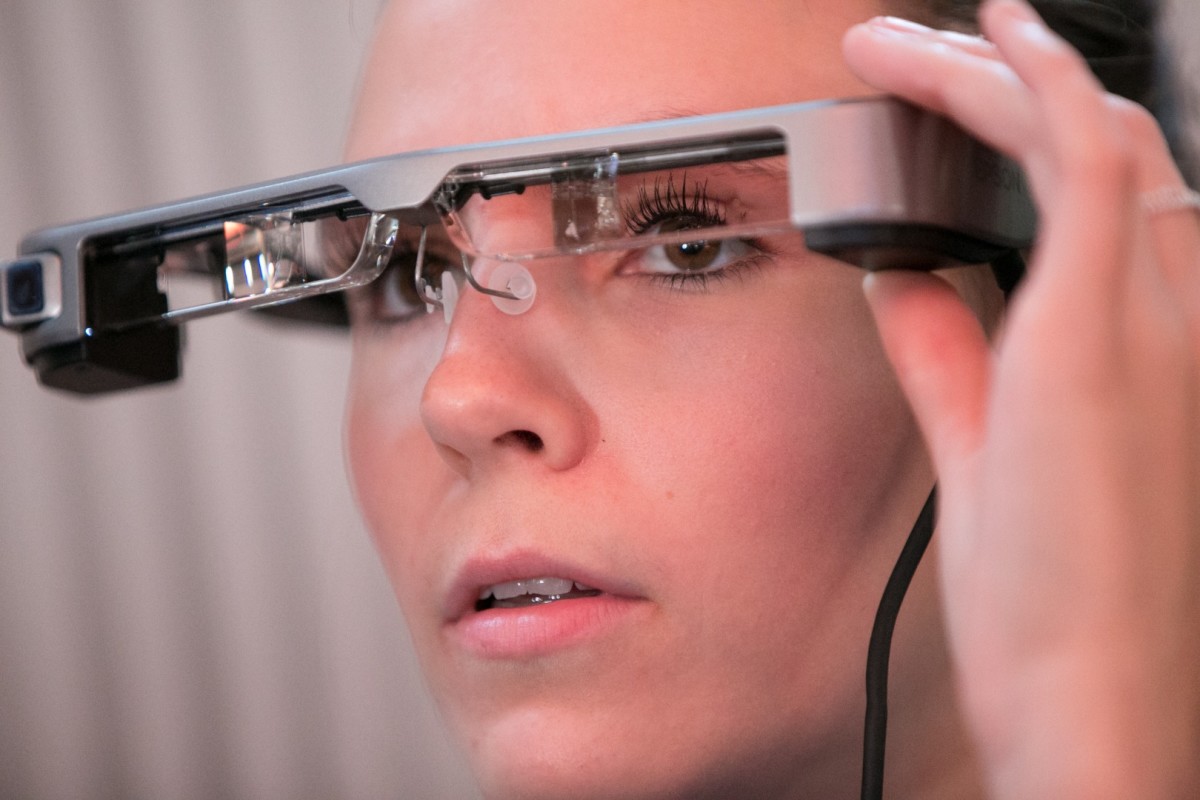 National Theatre launches captioning smartglasses for the deaf and hard of hearing
New smart caption glasses offers a ground-breaking new way for audiences to experience captioning during National Theatre performances. Users will see a transcript of the dialogue and descriptions of the sound from a performance displayed on the lenses of the glasses.
Smart caption glasses offer an innovative new way for deaf and hard of hearing people to experience theatre without missing out on vital plots. By displaying the caption on the lenses enables the viewer to capture the action and read the captions at the same time.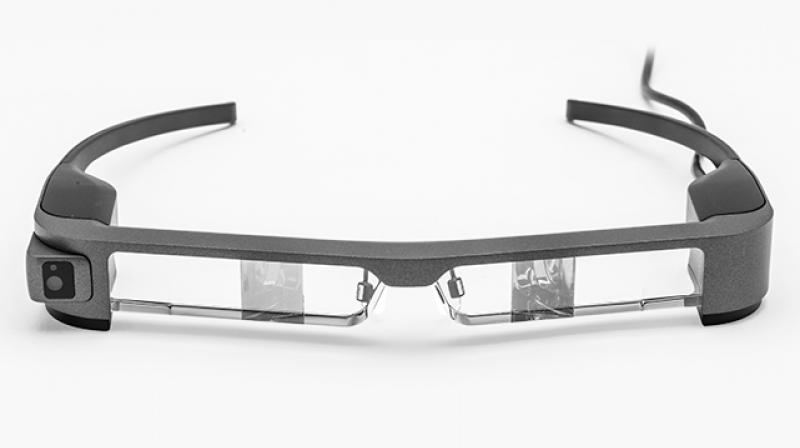 Jenny Sealey, Artistic Director, explains how using smart glasses has helped her overall theatre experience, "I could go see the theatre with the glasses, fully accessible, whenever I want."
The smart glasses are expected to roll out to multiple theatres across the country, opening the doors for the deaf and hard of hearing to participate and follow theatrical performances without feeling left out of the storyline. Currently the glasses are now available for National Theatre productions.