First-class recruitment solutions
In today's culture of rapid technological expansion, it is more vital than ever for your company to stay ahead of the competition. Every company's worth is measured by their personnel, and so finding the elite staff to drive forward the ambitions and innovation of your business is crucial to your long term success.
TechNET Digital offers an unrivalled service in the provision of first-class recruitment solutions to the UK and across the globe. Established in 2001, we have sharpest, most knowledgeable specialist recruiters in industry. Whereas other recruiters will profess to say they cover multiple sectors with confidence, we can truly offer a boutique technology solution within each of the following sectors:
With fingertip access to highly accomplished candidates, we can offer clients the shining talent to meet all recruitment requirements. By knowing our candidates inside out, you can count on us to provide applicants that really hit the mark.
For more information, please email info@technet-digital.co.uk.
Get the app
The New TechNET Digital Recruitment App
Manage your own profile, We value your candidate experience. Here you can view vacancies, Update your interview availability, upload documents, update contact details or remove them.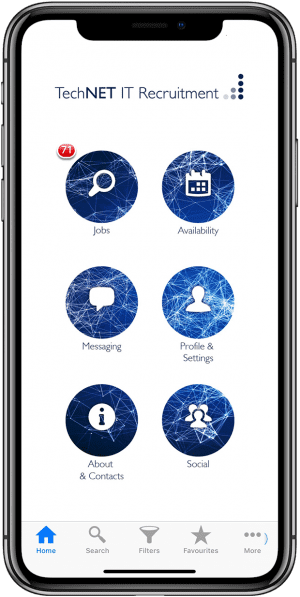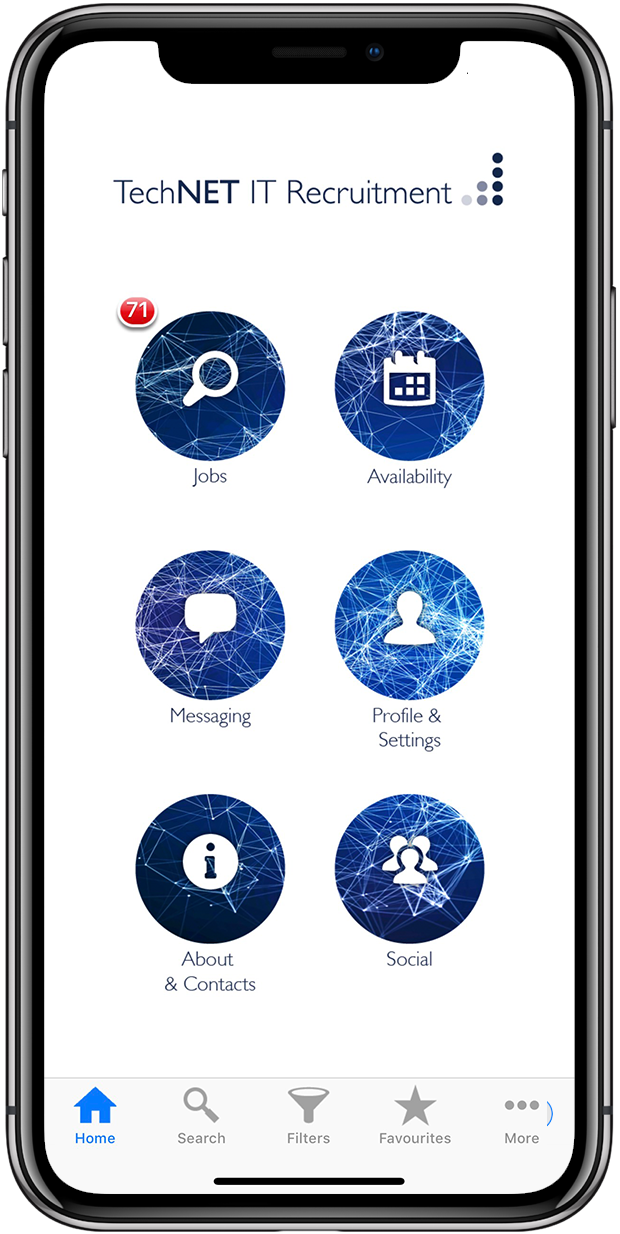 Receive jobs like these by email
Product Owner
Hampshire
Posted: 03/03/2021
Salary: £45K to £50K per Year
ID: HODproductowner
Product Owner... Read more
---
Product Owner
Fleet, Hampshire
Up to £50,000
Product Owner required to join an innovative and lively Fintech Company who are disrupting banking as we know it. With software at the core of everything they do they need a Product Owner who can be the bridge between development teams and business stakeholders to deliver world class features to the platform.
Some of what you will be doing:
Building relationships with business stakeholders and empathising with their wants and needs
Managing and prioritising the product backlog
Balancing sometimes conflicting needs of various stakeholders to provide the feature team with clear direction
Working with stakeholders and engineers to define user stories and produce acceptance criteria
Communicating the expected business value of user stories to the engineers to provide context and direction
Splitting large features/epics into small iterative deliverables in order to maximise delivery of business value
Managing and facilitating user acceptance testing
Ideally you will:
Have previous experience as a Product Owner
Have excellent communications skills and a confident approach to dealing with all levels of stakeholders
Be innovative and ambitious
Have some interest or experience in Financial Services
It would be great if you also had:
A technical background
Knowledge of Jira
Experience of BDD
In return you will get a great worklife balance, all the usual benefits and the opportunity to be part of a truly different fintech company with a friendly and supportive team.
---
Oracle Systems Analyst; E-Business Suite (EBS)
Northamptonshire
Posted: 03/03/2021
Salary: £40K to £45K per Year
ID: Oracle Systems Analyst; E-Business Suite (EBS)
Oracle Systems Analyst; E-Business Suite (EBS)... Read more
---
I am currently seeking an Oracle Systems Analyst for a permanent opportunity with client in Northamptonshire. The role is currently 100% remote until at least summer and will require 2 days a week onsite post COVID.
The Oracle Systems Analyst (EBS) will work in the HR Systems team and will maximise the use of HR systems through improving data quality and streamlining processes. You will ensure that all changes are documented and communicated with stakeholders / users and contribute to user acceptance testing (UAT) efforts.
Key Responsibilities
Act as the bridge between all teams in the HR Centre and be the "go-to" for all things Oracle E-Business Suite (EBS) related
Build relationships with internal and external stakeholders to encourage the adoption and proper use of the suite.
Perform data uploads into Oracle when needed and assist other team members across the HR Centre with support issues.
Play a key role in in developing UAT strategies
Key Requirements
Proven HR and Payroll knowledge and experience with Oracle e-Business (EBS) suite.
Proficient in Office 365 with Advanced Excel skills.
Knowledge of Taleo would be beneficial.
Experience of using a call logging system like Oracle Service Cloud or ServiceNow.
Demonstrate an aptitude to understand the business requirements and respond in a timely manner.
Experience in producing clear requirements documentation and associated plans for testing.
---
Creative & Content Manager
Greater London
Posted: 02/03/2021
Salary: £60K to £80K per Year
ID: NS-CreativeLead
REMOTE - Major Global Brand!... Read more
---
Creative and Content Lead ( AKA Creative Director, Creative Marketing Manager, Creative Producer)
Package: £60-80k + benefits
Location: 100% remote
The Creative & Content Lead acts as a hands-on motivator for the whole Creative and Content team and is primarily accountable for executing brand visions by capitalizing on their extensive marketing and creative expertise and providing creative direction across Category, and Market Insight.
You will form part of the Marketing Leadership team and will lead your team to success whilst working in harmony with Market Activation Director, Market Leads, Direct to Consumer leads and so on.
You will truly understand of the importance creativity and content plays in 360-degree media campaigns, as well as D2C processes and best practice. Naturally, you will translate marketing goals into strategic objectives and manage the creative process from concept through to production and execution.
Key Areas Of The Role:
Creative - Direction/Concepts
Strategic - Processes/Core Strategies/Perspective
Team Mgmt - Lead Creative Team (Motivate), Create Culture, Understand interaction between other teams, stakeholder mgmt.
Essential Experience:
Considerable exposure within a Creative Director, Creative Marketing Manager, Creative Producer, or similar position
Agency, Consultancy, or client-side marketing team background
Commercial awareness of how a business works before changes can be made
Leading and building creative teams
Strategic expertise and vision, able to present ideas and manage business objectives
A credible portfolio is ideal! (we look for scale, brands, creative execution, and craft/vision)
---
634
Careers Secured in 2018
Citrix
Citrix engaged TechNET Digital Recruitment Limited to deliver a team of Developers and Testers for requirements in Cambridge and Chalfont, the requirements were in areas which are hard to find and classed as niche in our market place. We have an internal recruitment team and a PSL but we felt we needed a partner on this for 100% focus. TechNET Digital did not disappoint. Having approached TechNET Digital to see if they could fulfil the positions, we held a meeting with the hiring manager concerned and the experienced consultants who would be providing the talent acquisition for the project. This proved useful for all parties as it further confirmed we were dealing with a company who know what they are doing in this space. Some of the questions and understanding in the technical brief really impressed our hiring managers. TechNET Digital were able to source suitable candidates for the positions and also carry out the initial screening process/interviews which saved us time and made sure we only saw the best and most suitable candidates. I would not hesitate to contact TechNET Digital again should we need to carry out a project such as this again and look forward to using TechNET as part of our Tier 1 PSL for all future positions.
Senior Talent Acquisition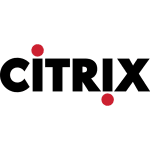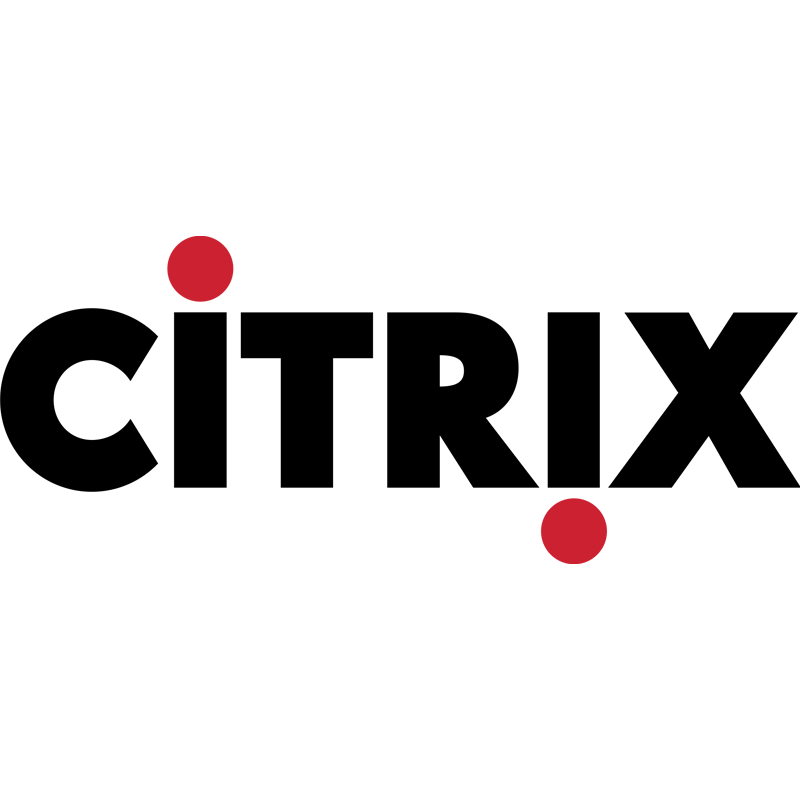 Santander
TechNET Digital were truly interested in understanding our real requirements and criteria for vacancies and put forward good calibre candidates with appropriate skills and capabilities, this meant we were able to save time by interviewing fewer and moving to selection and appointment very speedily. Highly recommended and will use again for the future.
IT Relationship Manager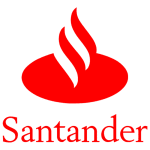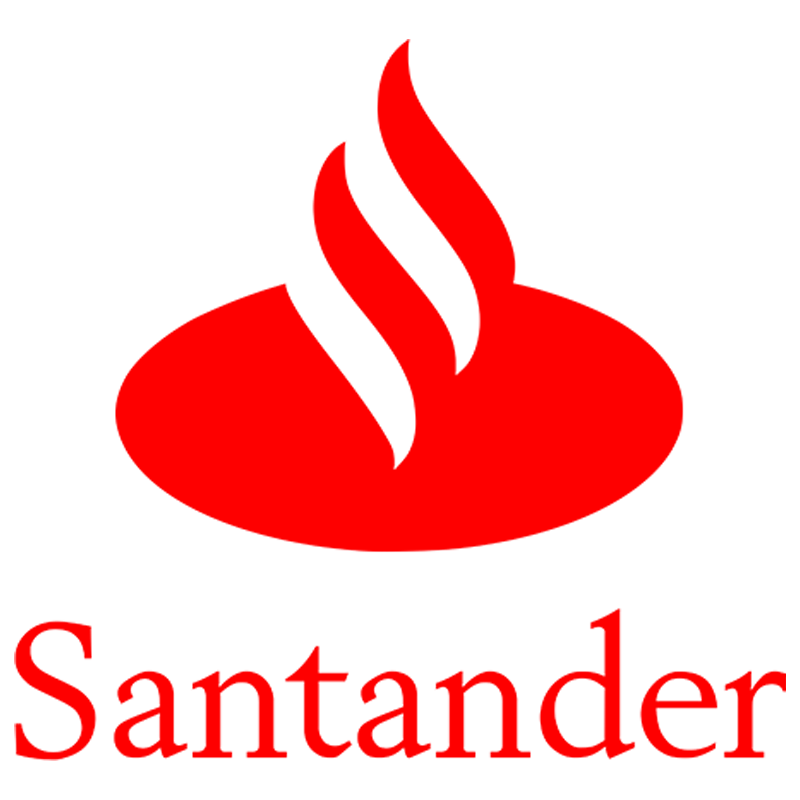 ebay
I have been working with Rocio in hiring a number of complex and niche roles for eBay over the last year. Rocio is a one of the most professional people I have worked with in recruitment, honest, always available and quick to follow up. She has a great customer centric focus making sure she understands your needs in order to find the best candidates to suit your company and role. In addition she is friendly and a pleasure to deal with and has the all important can-do attitude. I would highly recommend Rocio – bottom line she WILL find talented people to join your team.
Head of Organic Growth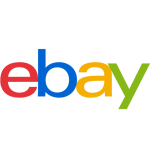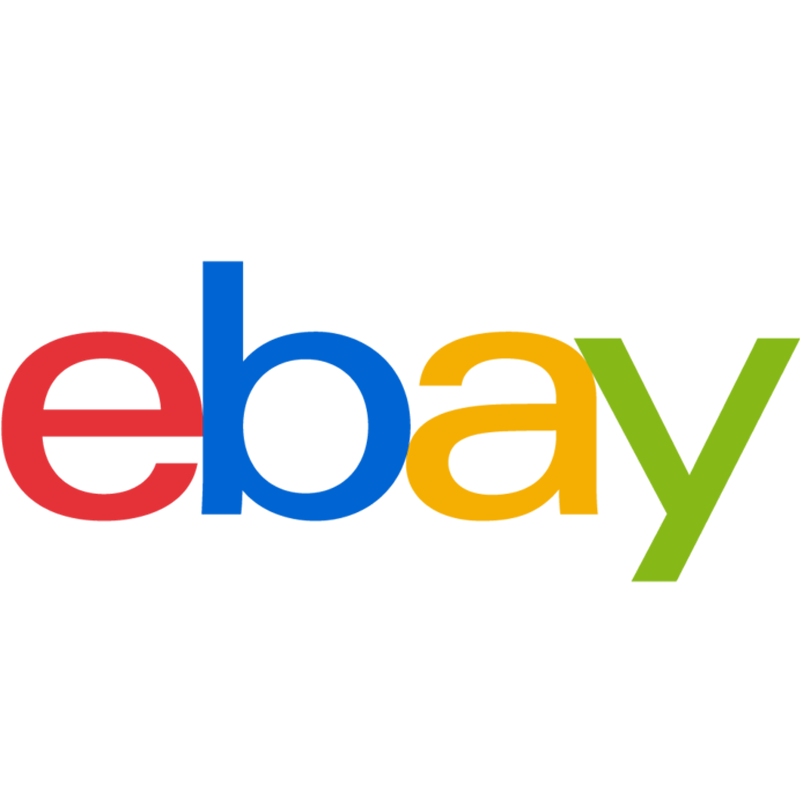 Sky
TechNET contacted me in early 2016 to engage with us on the delivery of high calibre candidates within Java, Frontend and Ruby development. At the time we weren't looking to engage with an agency and they took that on-board and was happy to be contacted should we require their assistance. Several months later I called and engaged TechNET on a trial basis. The team delivered quality candidates across Java, frontend and Ruby Web Development. They visited our office to understand the culture, environment and local area and kept in touch without ever pushing. The team at TechNET took the time to understand us as a client and what we were looking for, and were able to deliver high caliber candidates in to Sky in Leeds making a couple of placements. They always remained professional and it's clear they deliver for a long lasting partnership with clients.
Sean Allen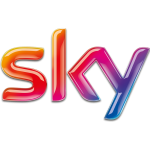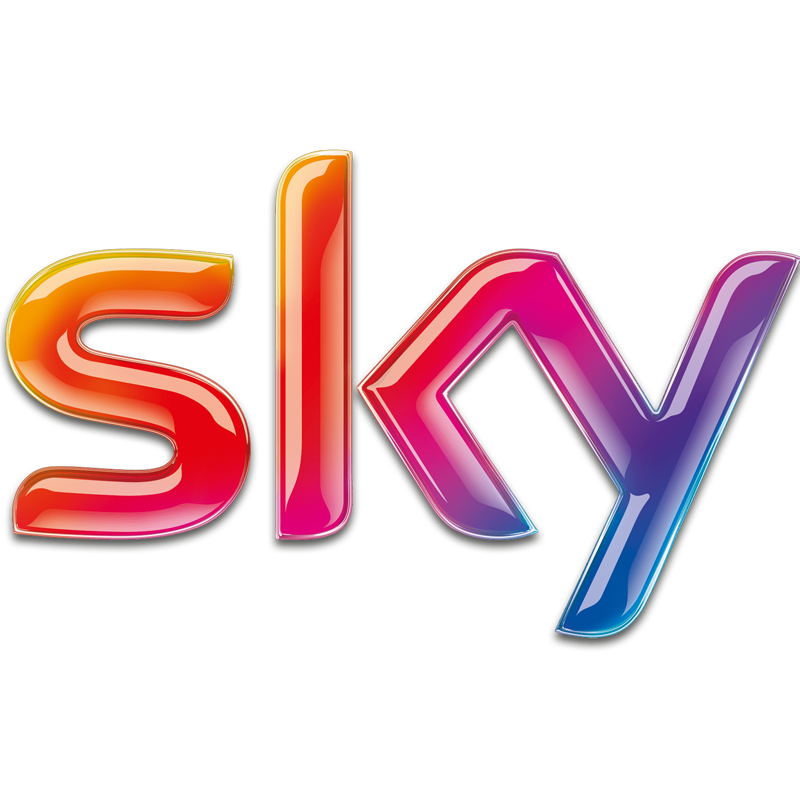 More Testimonials