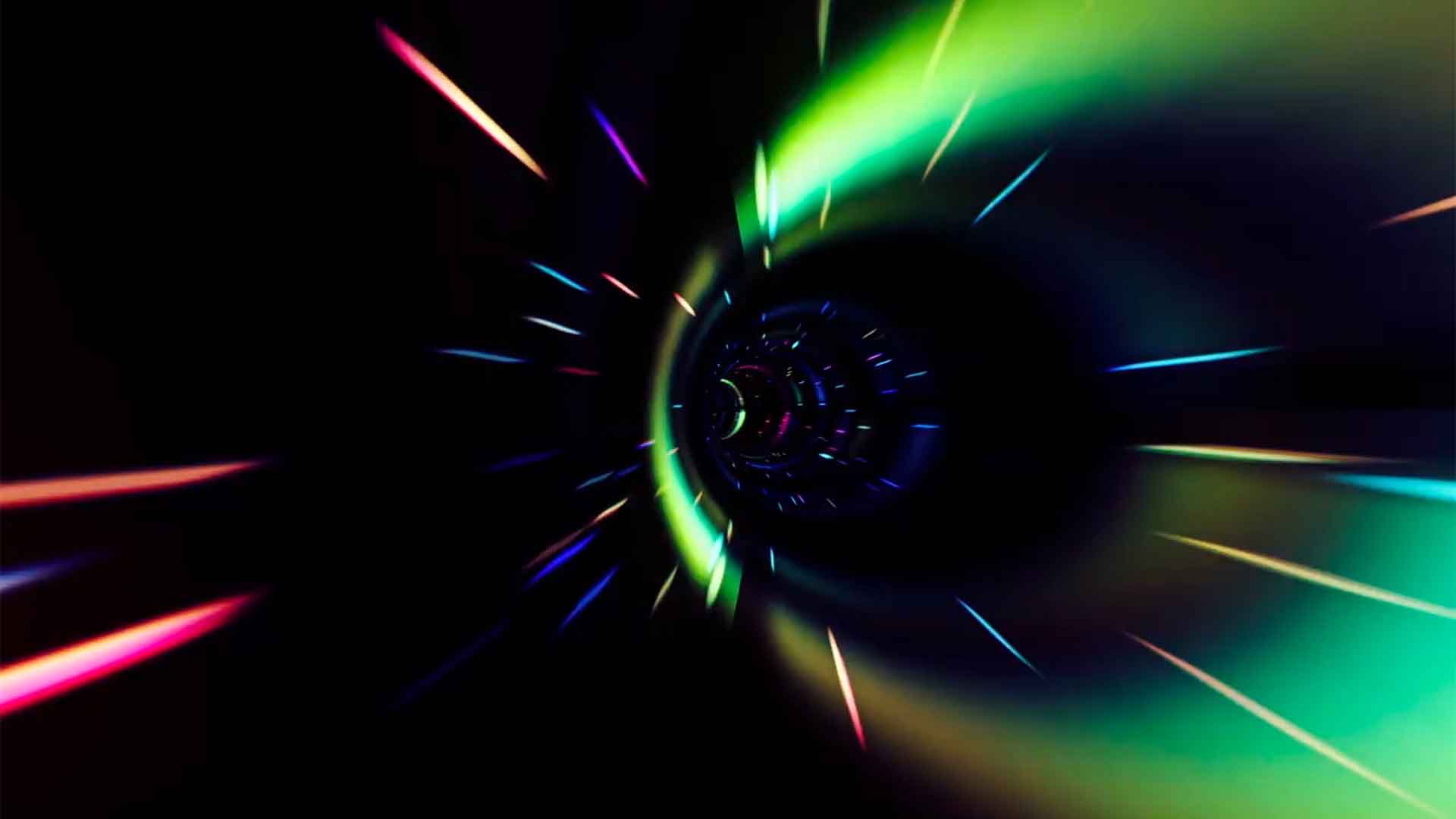 Recruit Digital Professionals
Job Search
Reset
Keywords:

Search Digital Jobs
Upload a vacancy
First-class digital recruitment solutions
In today's culture of rapid technological expansion, it is more vital than ever for your company to stay ahead of the competition. Every company's worth is measured by their personnel, and so finding the elite staff to drive forward the ambitions and innovation of your business is crucial to your long term success.
TechNET Digital offers an unrivalled service in the provision of first-class digital recruitment solutions to the UK and across the globe. Established in 2001, we have sharpest, most knowledgeable specialist digital recruiters in industry. Whereas other recruiters will profess to say they cover multiple sectors with confidence, we can truly offer a boutique technology recruitment solution within each of the following sectors:
With fingertip access to highly accomplished candidates, we can offer clients the shining talent to meet all recruitment requirements. By knowing our candidates inside out, you can count on us to provide applicants that really hit the mark.
Get in touch
Latest Jobs
Receive jobs like these by email
Sales Operations Analyst
United Kingdom - London
Posted: 06/11/2023
Salary: £0.00 to £400.00 per Day
ID: 33362_BH
... Read more
---
On behalf of a global sales operations team, I am looking for a highly analytical and strategic individual to help drive insights and strategy for a business development, seller acceleration, third party partners and merchant integration teams.
Day Rate: £375-£400 
Hybrid working: Remote/Surrey
Role Responsibilities:
You will be responsible for supporting the business with reporting, analytics, and sales performance management.
You will work closely with business development and sales operations on goal forecasting.
Collaborate with the analytics team to refine and maintain dashboards in Tableau, whilst confidently presenting recommendations for any improvements. 
Proactively organise large amounts of data and/or information to provide insights to team members in a clear, concise manner using Excel among other internal systems.
Confidently conduct weekly, monthly, quarterly analysis of sales metrics (funnel metrics, GMV, inventory, SKUs).
You will be equipped to work independently on assigned project deliverables in-line with agreed service level agreements.
Skills and Qualifications
A minimum of 4 years commercial experience with insights, analytics or sales operations.
Proven commercial experience with reporting in Linux; competent with identifying roadblocks and opportunities in order to bring inventory to the site.
Your computer skills will be to an advanced level including superior proficiency in Microsoft Office Suite Applications (Excel, Word, PowerPoint, Outlook, etc.).
Knowledge of Tableau, Salesforce, SQL, is highly advantageous. 
The ability to evidence PowerPoint presentations at leadership-level.
Confident with hosting meetings at stakeholder-level.
Extremely competent with the use of Excel and large data sets - the ability to identify high-level findings and communicate them back to senior leadership.
Bachelor's degree is preferred.
Any commercial experience working with a sales team or business development team is extremely beneficial.
Strong communication skills are a must.
Please apply online with your CV.  
---
Data Product Business Analyst
United Kingdom - London
Posted: 04/10/2023
Salary: £0.00 to £650.00 per Day
ID: 33224_BH
... Read more
---
Role: Data Product Business Analyst
Location: London/Cambridge/Luton (hybrid)
Duration: 6-months 
Day Rate: £650, outside IR35
The Opportunity
I am working with a global leader in innovative healthcare solutions, renowned for groundbreaking research and development initiatives. This dynamic organization pioneers cutting-edge medical advancements, striving for excellence in improving global healthcare standards. The team is passionate about leveraging data-driven insights to drive strategic decisions and enhance their products' effectiveness. 
They are seeking a Data Product Business Analyst to join their dynamic team. In this position, you will play a pivotal role in analyzing business processes and data, translating insights into actionable strategies. Collaborating with cross-functional teams, you will contribute to the development of data products that drive the organization's mission forward. 
Key Responsibilities
Collaborate with stakeholders to understand business requirements and translate them into data-driven product features and enhancements.
Conduct in-depth analysis of large datasets to identify trends, patterns, and actionable insights.
Work closely with data scientists, engineers and architects to define data product specifications and requirements.
Develop and maintain detailed documentation related to data products, ensuring accuracy and relevance.
Participate in product testing and validation, ensuring high-quality standards and optimal functionality.
Monitor and evaluate data product performance, providing recommendations for continuous improvement.
Communicate complex data findings to non-technical stakeholders, facilitating informed decision-making processes.
Stay abreast of industry trends, emerging technologies, and best practices in data analysis and product development.
Requirements
Bachelor's degree in Business, Data Science, Computer Science, or related field.
Proven experience in business analysis, data analysis, and product development.
Proven experience working in highly regulated industries.
Proficiency in data visualization tools and techniques (e.g., Tableau, Power BI).
Excellent communication skills with the ability to convey technical information to non-technical audiences.
Strong problem-solving skills and attention to detail.
Ability to work collaboratively in a team environment and independently when necessary.
Familiarity with healthcare or life sciences industry is a plus.
If you are a proactive and analytical thinker passionate about leveraging data to drive impactful business decisions, we encourage you to apply. 
---
Senior Paid Media Manager
United Kingdom - London
Posted: 03/10/2023
Salary: £60K per Year
ID: 33177_BH
... Read more
---
TFG London has taken advantage of the challenging retail market to build a strong, profitable and growing presence within premium womenswear. The acquisition of Phase Eight in 2015 was followed by that of the contemporary womenswear brand Whistles in March 2016 and premium British womenswear brand Hobbs in November 2017.
Job Title: Senior Paid Media Manager
Job purpose: This newly created role is responsible for paid media across all TFG brands. This role leads a team of paid media specialists to drive high quality customer acquisition in line with business KPIs including CPA to LTV ratios.
Location: London Head Offices (Wandsworth and Euston)
Reporting line: Group Head of Paid Media and SEO
Team/Reports: Affiliate and Partnerships Exec, Paid Social Manager, Paid Search Manager
Team size: 3
Key relationships: Internally - Ecommerce trading, Ecommerce UX, Brand Creative and Communication teams, Web Development Team, Brand B+M Teams
Externally - Google, Facebook, Marketing Partners
Key accountabilities and KPIs include:
· Manage team of Affiliate, Organic, Paid Search and Paid Social marketing specialists who lead activity across 4 brands
· Work closely with the team on strategy, ensuring that we continue to evolve our expertise and remain at the forefront performance marketing
· Own all paid media KPIs and trading priorities. Critically assess weekly results and regularly identify opportunities to optimise activity
· Complete responsibility for spend management and performance of the Paid Media Team
· Work with the Head of Paid Media and wider senior stakeholders to ensure that the strategy is reflective of the latest business objectives and key strategic priorities
· Work closely with brand marketing teams and online trading managers to deliver both brand and trading initiatives through digital channels
· Present strategies, results and opportunities to senior management
· Propose growth opportunities in new markets and channels
· Work with Insights team on evolving and maintaining reporting dashboards and sharing insights back to leadership team
· Own relationships with all key media owners and tech partners. Work closely with them to ensure that we follow best practice whilst receiving maximum support and value
· Work closely with the wider Performance Marketing team, (CRM and Insights) to ensure that strategies and plans are fully aligned across all marketing channels
· Use competitor analysis and partner data to benchmark our performance and influence our future approach
· Own the tech stack within the Paid Media team, making recommendations on which partners we use in order to maximise our proposition and results
· Coach and develop a high performance team
---
634

Careers Secured in 2020
What our clients say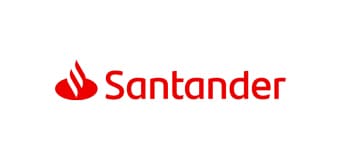 "Highly recommended and will use again for the future."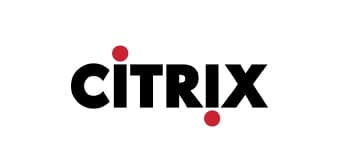 "I would not hesitate to contact TechNET IT again should we need to carry out a project such as this again"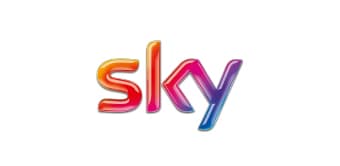 "They always remained professional and it's clear they deliver for a long lasting partnership with clients."
More Testimonials
Join our team
Whether you are an experienced recruitment consultant or recent graduate, TechNET IT could be the environment to develop your career.
Learn more