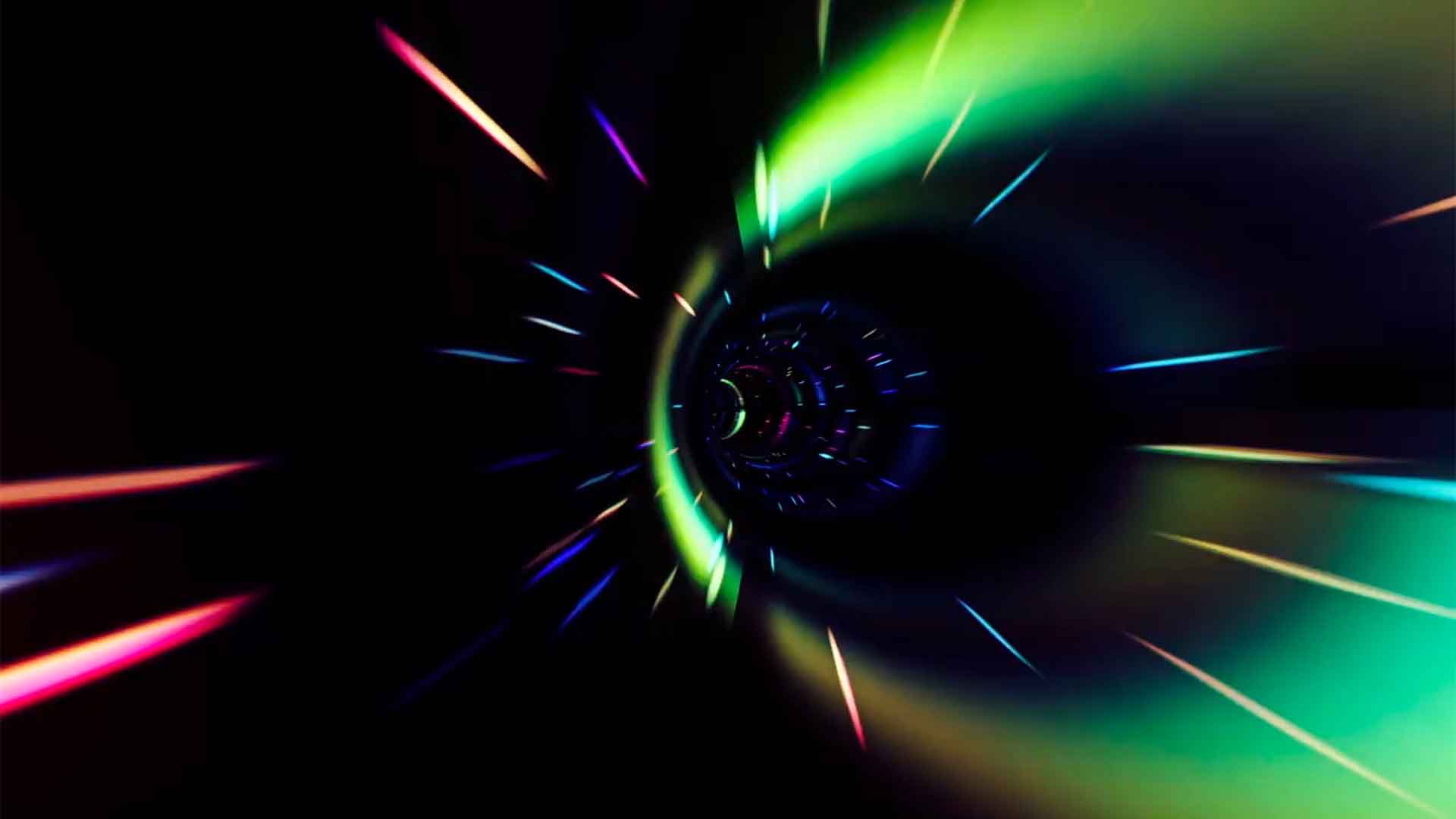 Recruit Digital Professionals
Job Search
Reset
Keywords:

Search Digital Jobs
Upload a vacancy
First-class digital recruitment solutions
In today's culture of rapid technological expansion, it is more vital than ever for your company to stay ahead of the competition. Every company's worth is measured by their personnel, and so finding the elite staff to drive forward the ambitions and innovation of your business is crucial to your long term success.
TechNET Digital offers an unrivalled service in the provision of first-class digital recruitment solutions to the UK and across the globe. Established in 2001, we have sharpest, most knowledgeable specialist digital recruiters in industry. Whereas other recruiters will profess to say they cover multiple sectors with confidence, we can truly offer a boutique technology recruitment solution within each of the following sectors:
With fingertip access to highly accomplished candidates, we can offer clients the shining talent to meet all recruitment requirements. By knowing our candidates inside out, you can count on us to provide applicants that really hit the mark.
Get in touch
Latest Jobs
Receive jobs like these by email
Technical Engineer
United Kingdom - Towcester
Posted: 01/08/2022
Salary: £27K to £30K per Year
ID: 25446_BH
... Read more
---
Technical Engineer – Digital Display
Towcester
£30,000
Technical Engineer required to join an extremely interesting company that focus on digital display and connectivity. You will be joining an established Digital Display division, where you will be working with some of the biggest names in the industry. In this role you will learn so much and expand your knowledge helping you to take your next step up.
Some of what you will be doing:
Learn how to assemble

hardware and software solution to a high-quality standard

Working closely with field engineers handling rate board issues

C

onfigur

ing

"Digiboxes" and NUCs

Configuring and assembling i

ntel NUC rate board controllers for new orders

Helping

clients with rate board troubleshooting

Monitor and helping with

"

PrefRates" system

s

Setting up AGMS

Visiting c

ustomer sites to troubleshoot faulty rate boards or assist with new installations
Ideally, your skills and experience will include:
3 years' experience with IT/audio visual hardware engineering
---
2nd Line engineer
United Kingdom - Northampton
Posted: 01/08/2022
Salary: £32K per Year
ID: 25445_BH
... Read more
---
2nd Line Engineer
Salary up to £32000
Based in Northamptonshire
Technet are partnered with a Microsoft gold partner based who are going through a strong stage of growth to insure they are providing a 5 Star service.
They currently have the need for a 2nd line engineer to join the most vital part of there business, The role which will be mostly customer focused will see you not only provide outstanding support but also assist with the on boarding of new clients.
You will need the following Experience to be suitable for this role
Inbound support request diagnosis and resolution:
IT – all issues affecting workstations, servers, networks, data storage etc.
Connectivity – network and router optimisation
Telephony – soft PBX configuration and maintenance
Mobile – wholesale portal admin; mobile device management config / admin.
Monitor RMM dashboard status / alerts and applying corrective action as required
Specialist diagnosis and resolution of escalated and complex issues
Fix hardware faults and install upgrades to client hardware • Identify trends adversely affecting service quality and mitigate as appropriate
---
Digital Operations Manager
United Kingdom - London
Posted: 29/07/2022
Salary: £60K per Year
ID: 25437_BH
... Read more
---
Digital Operations Manager
(Hybrid) Working
£60,000
Digital Operations Manager is expected to help take the lead on the daily maintenance and support of exclusive digital channel systems. As part of this leading luxury fashion company with an outstanding brand presence across the UK, you will work with a specialist digital team to provide a high-quality platform allowing users to effectively communicate with third-party support teams and accelerate the response of inquiries. You are passionate about the development of digital platforms and driving the development of growth within the business through their cloud-based e-commerce solutions.
Some of what you will be doing:
Formulating and accessing strategies that are reviewed to ensure they meet the goals of the business whilst providing support

Accountable for tackling root cause analyses, problem statements and escalation paths ensuring strong communications throughout the process

Responsible for monitoring, reporting and developing the OKR's with supporting partners

Noticing changes so that Product Operations are prepared to develop and update releases across product domains

Prioritise inquiries from users to provide fixes, solutions and training opportunities
Ideally, your skills and experience will include:
Experience with CMS systems, merchandising tools, product enrichment and APIs

Effective team working skills

Ability to communicate problems in a professional manner

Understanding of how to work in a fast-paced environment whilst recognising concepts
It would be great if you also have:
Leadership skills, taking a direct approach to tasks

Good at organising and prioritising tasks

Demonstration of resolving issues in a timely manner
---
634

Careers Secured in 2020
What our clients say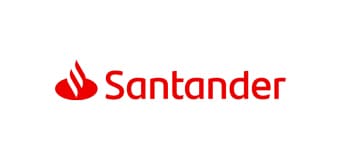 "Highly recommended and will use again for the future."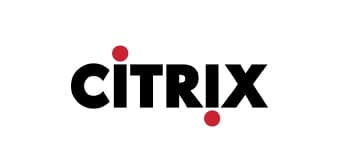 "I would not hesitate to contact TechNET IT again should we need to carry out a project such as this again"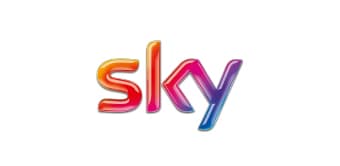 "They always remained professional and it's clear they deliver for a long lasting partnership with clients."
More Testimonials
Join our team
Whether you are an experienced recruitment consultant or recent graduate, TechNET IT could be the environment to develop your career.
Learn more