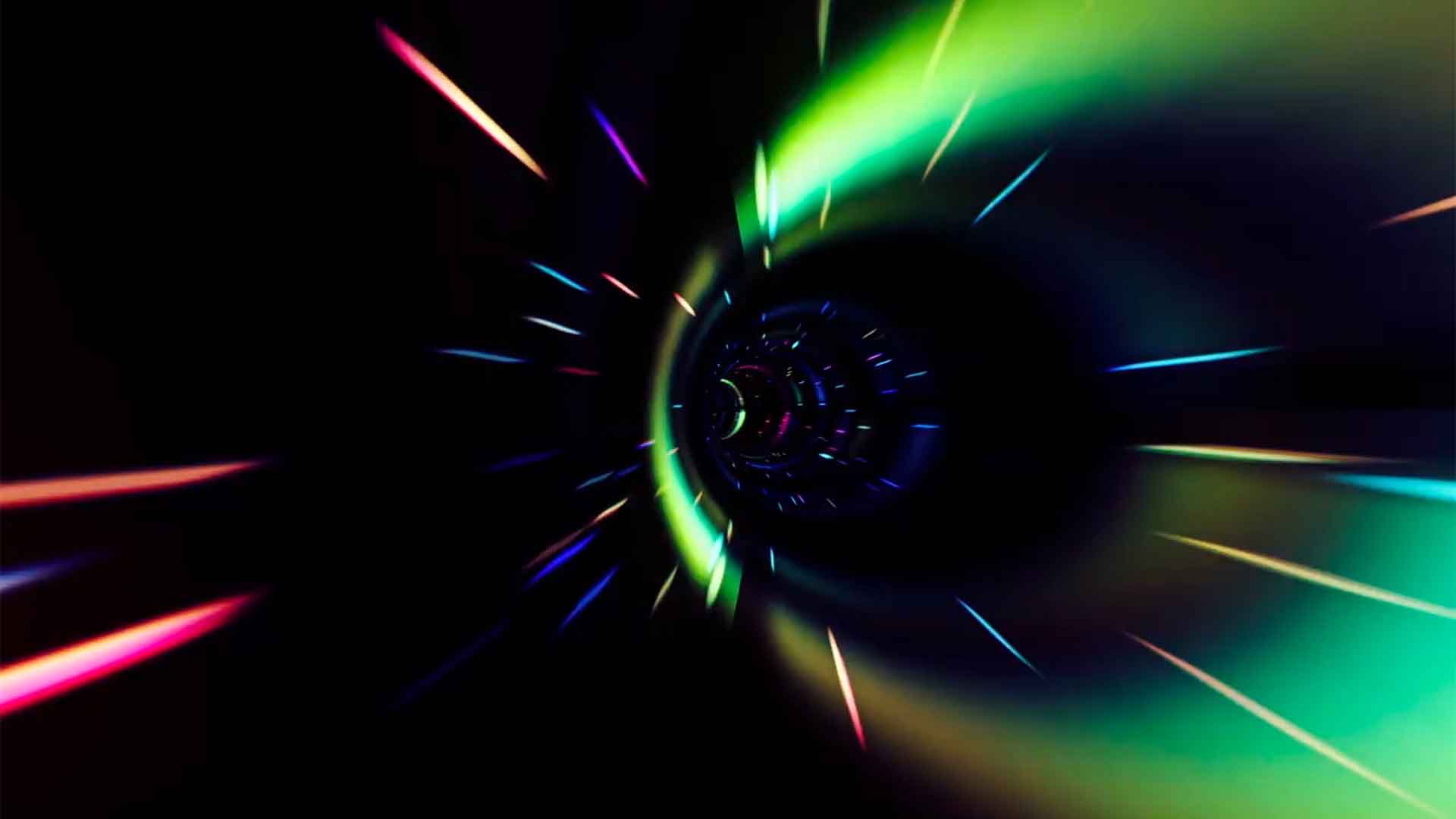 Search Permanent
and Contract Digital Jobs
Job Search
Reset
Keywords: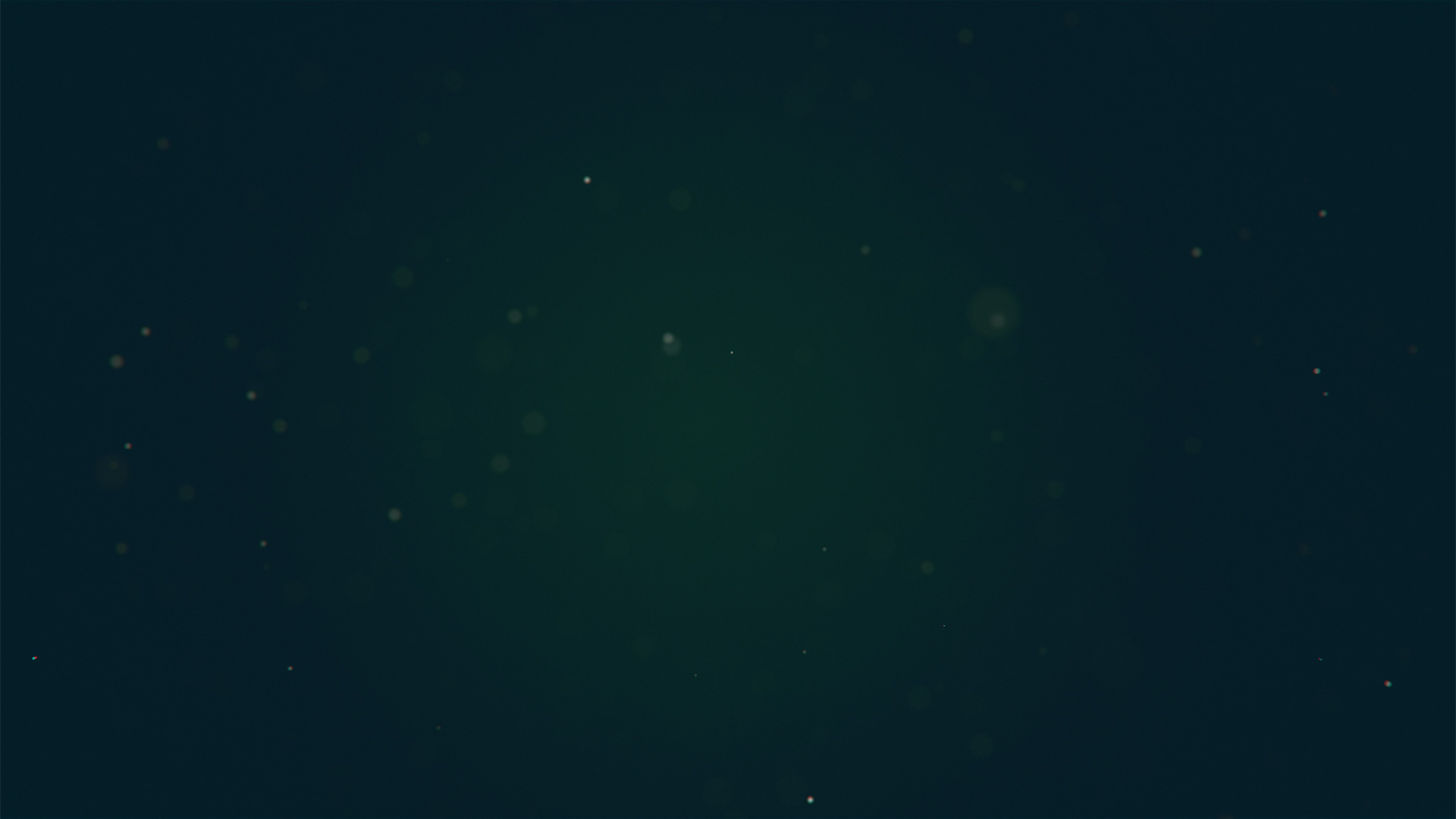 Worldwide Specialist in Digital Recruitment
Looking for your next hire? Contact us for a professional and seamless approach to compliment your business
Upload a vacancy
Contact Us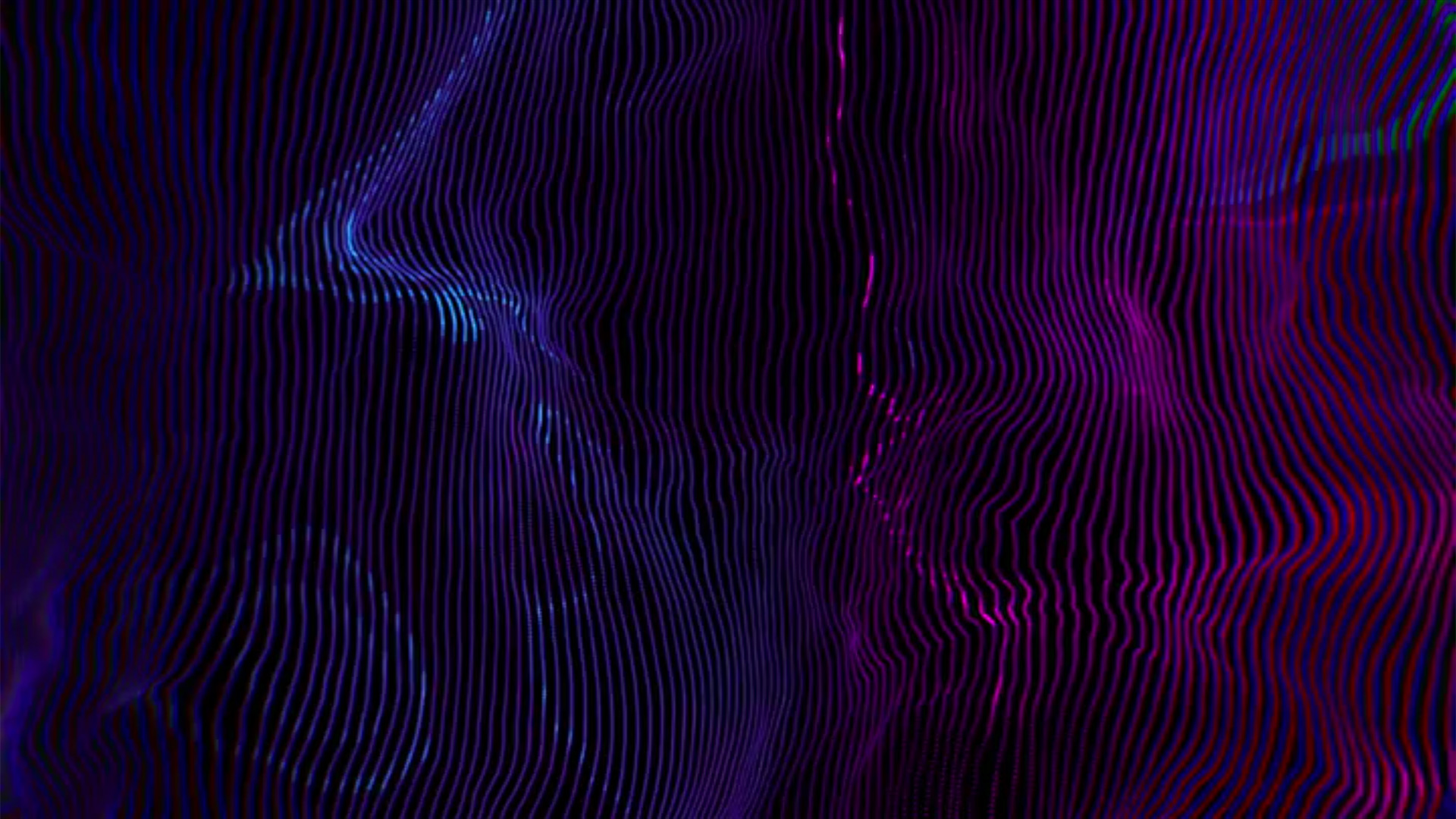 Making Waves in Digital
Success is in our make up. Recruitment is who we are.
Upload a vacancy
Contact Us
First-class digital recruitment solutions
In today's culture of rapid technological expansion, it is more vital than ever for your company to stay ahead of the competition. Every company's worth is measured by their personnel, and so finding the elite staff to drive forward the ambitions and innovation of your business is crucial to your long term success.
TechNET Digital offers an unrivalled service in the provision of first-class digital recruitment solutions to the UK and across the globe. Established in 2001, we have sharpest, most knowledgeable specialist digital recruiters in industry. Whereas other recruiters will profess to say they cover multiple sectors with confidence, we can truly offer a boutique technology recruitment solution within each of the following sectors:
With fingertip access to highly accomplished candidates, we can offer clients the shining talent to meet all recruitment requirements. By knowing our candidates inside out, you can count on us to provide applicants that really hit the mark.
For more information, please email info@technet-digital.co.uk.
Get the app
The New TechNET Digital Recruitment App
Manage your own profile, We value your candidate experience. Here you can view vacancies, Update your interview availability, upload documents, update contact details or remove them.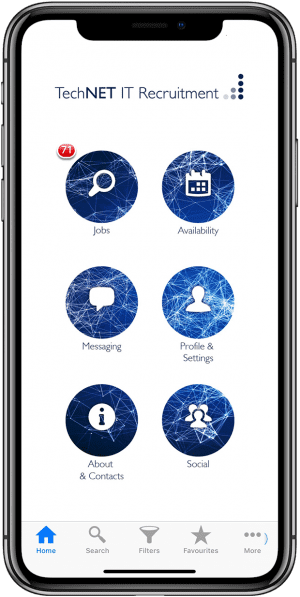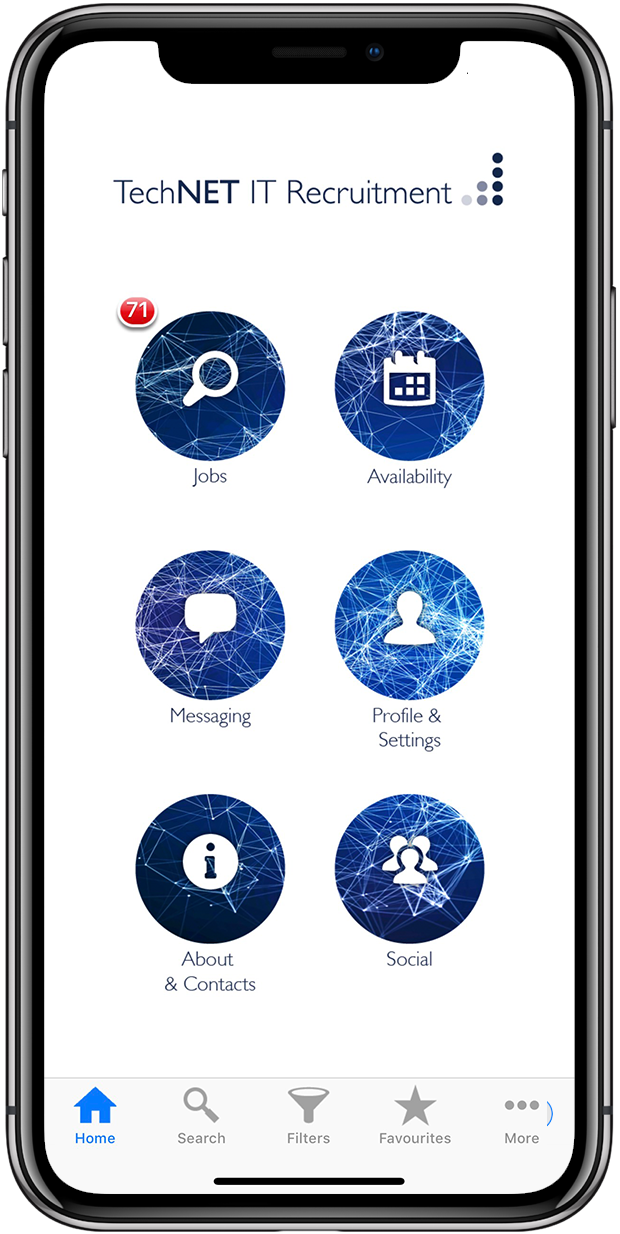 Receive jobs like these by email
Technical Project Manager
United Kingdom - Manchester
Posted: 14/10/2021
Salary: £60K per Year
ID: 23522_BH
... Read more
---
Technical Project Manager – Manchester – Hybrid Working
Upto £60,000
Are you looking for a close development community?
Want some big projects and to work in a fast paced agile environment?
Are you ready to kick your career up a notch?
My client is looking for a Technical Project Manager to oversee technical projects from start to finish in this amazing opportunity for you to take the next step. If you're looking for an Agile environment where each member is valued, then you're looking in the right place. I have partnered up with a determined and innovative service provider who specialise in offering bespoke affordable secured loans to their clients. They are now the preferred supplier for a multi-award-winning lender and looking to expand rapidly with big growth plan!
Key Responsibilities
· Plan the delivery of technical projects, most commonly application development, and its activities in accordance with the project brief & mandate.
· Manage the delivery of technical projects, ensuring they adhere to project objectives, budget, resource allocation and deadlines.
· Own and manage the project to support the full software development life cycle, from obtaining user requirements through to user testing, training, and implementation.
· Chair required project meetings, both with stakeholders to obtain project progress reports and to the project customer and sponsor to provide project progress reports.
· Identify and evaluate the risks and issues associated with project activities and take appropriate action to control the risks.
· Manage any change control within the project.
· Ensure the project benefits analysis activities take place, the project business case, post project implementation review and adjustments required due to changes in the project.
· Accountable for all project documentation, from initial project brief & mandate through to post project review papers.
· Ensure that project operate within the policies and procedures of the organisation
· Ensure that project complies with all relevant legislation and professional standards
· Become the lead subject matter expert within the company regarding software improvements.
Required skills and experience
· A minimum 3 years' experience in delivering technical projects, specifically application development, is required.
· Strong understanding of software solutions.
· Experience in managing risks, issues and change within project.
· Experience of delivering a full system implementation is beneficial.
· Must be prepared to complete all elements of Project Management, from requirement gathering, process mapping, project documentation.
· Ability to multi-task and deliver multiple projects on an ongoing basis.
· Strong sense of personal accountability.
· Excellent attention to detail, analytical and data interrogation.
· Highly proficient in Microsoft Visio, Project, Excel, PowerPoint and Word.
· Excellent communication and presentation skills with the ability to engage with stakeholders at all levels.
· Up to date and working knowledge of all relevant legislation and regulation as stipulated by the FCA is beneficial
Behavioural Competencies
· Service Excellence
· Performance Delivery
· Teamwork
· Decision making
· Values and Ethics
---
Senior Project Engineer
United Kingdom - Bishop's Stortford
Posted: 14/10/2021
Salary: £38K per Year
ID: 23521_BH
... Read more
---
Are you a Project Engineer looking to take their next step into their career?
Familiar with Configuration, Migration and installation of services?
If you are looking for an enthralling opportunity to progress your career, work with new tech and constantly develop your knowledge within a Microsoft Gold Service Team with a prestigious portfolio of clients, then look no further. My client, who is making waves when it comes to IT managed services, is looking for a Senior Project Engineer to help them grow and path their way in continuing to lead technically in the industries they work within.
You will:
· Be a highly experienced and talented Microsoft Server Engineer, who is looking to take the next step in their career
· Have experience deploying and completing large Windows server migrations and installs in corporate environments
· Be a logical trouble-shooter with common sense, who can lead and suggest the best solution
· Have excellent organisation and time management skills
· Be a strong communicator and speak confidently with clients and internal staff
· Have a high level of technical skills and knowledge
· Be able to work under pressure and self-motivate
· Be proactive and willing to go the extra mile for clients
· Be willing to travel to client sites
· Be willing to assist and mentor colleagues with technical advice and guidance
· Fluent English speaking
The role:
· Deliver a wide variety of server, network and cloud solutions
· Manage your own projects and ensure they are delivered on budget and on schedule
· Responsible for the design and installation of bespoke solutions
· Create, build and provide in-depth project plans
· Review and technically validate other Project Engineer install plans
· Lead by example and demonstrate best practices
· Ensure project stakeholders are kept up to date on progress
· Ensure guides, documentation and standards are kept up-to-date
· Provide guidance and act as an escalation point for Project Engineers
· Attend client sites as required to complete project installations
Technical skills;
· Windows server 2008 to 2019 configuration, migration and installation
· Hyper-V virtual server configuration, migration and installation
· HP Server clustering and replication configuration
· HP SAN configuration including Storage Spaces and CSV
· Aruba (HP) Switching and VLAN configuration
· Windows Remote Desktop Services
· Active Directory configuration, migration and installation
· Windows 7/8/10 operating systems
· Microsoft Azure, AWS Cloud services
They also have an excellent range of benefits:
· Pension plan
· Keep fit and healthy with a fitness allowance
· Private Health insurance
· 29 days holiday
· Virtual social calendar of events
---
Business Development Manager
United Kingdom - London
Posted: 11/10/2021
Salary: £40K per Year
ID: 23503_BH
... Read more
---
Business Development Manager
London/Remote
£40,000 Per Annum & Commission Scheme
Business Development Manager to become a part of the most Awarded B2B Marketing Agency in the UK, continuing their legacy as leaders within the Marketing world.
This role will see you utilising your strong understanding of Marketing to generate new business and client relationships, taking a consultative approach during the sales life cycle. You will be joining the experts in Marketing and Optimisation, taking your career to unthinkable levels!
Some of what you will be doing:
Attending Networking events as a representative of the business, and demonstrating the value it can provide to prospective clients

Creating strategized sales presentations which are delivered to clients, including an extensive negotiation period for maximum revenue reach prior to closing.

Understanding the vision for future prospects and building a relationship to assure the delivery of these.

Demonstrate efficient pipeline management including forecasting the direction for future sales.

Providing weekly reports to the Executive Director where future revenue is expected and the delivery of this.

Working in collaboration with the Marketing Team to attract new business prospects and filter these into the pipeline.

Meeting with other Agencies to conduct planning for services distributed
Ideally, your skills and experience will include:
3+ Years Experience in a B2B Agency/Consultancy

Experience within the Marketing Industry or Degree Equivalent

Strong Understanding of Long Sales Pipeline

Experience handling High B2B Revenue

2+ Experience in New Business Development
---
634
Careers Secured in 2020
Citrix
Citrix engaged TechNET Digital Recruitment Limited to deliver a team of Developers and Testers for requirements in Cambridge and Chalfont, the requirements were in areas which are hard to find and classed as niche in our market place. We have an internal recruitment team and a PSL but we felt we needed a partner on this for 100% focus. TechNET Digital did not disappoint. Having approached TechNET Digital to see if they could fulfil the positions, we held a meeting with the hiring manager concerned and the experienced consultants who would be providing the talent acquisition for the project. This proved useful for all parties as it further confirmed we were dealing with a company who know what they are doing in this space. Some of the questions and understanding in the technical brief really impressed our hiring managers. TechNET Digital were able to source suitable candidates for the positions and also carry out the initial screening process/interviews which saved us time and made sure we only saw the best and most suitable candidates. I would not hesitate to contact TechNET Digital again should we need to carry out a project such as this again and look forward to using TechNET as part of our Tier 1 PSL for all future positions.
Senior Talent Acquisition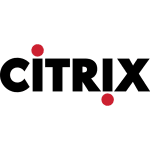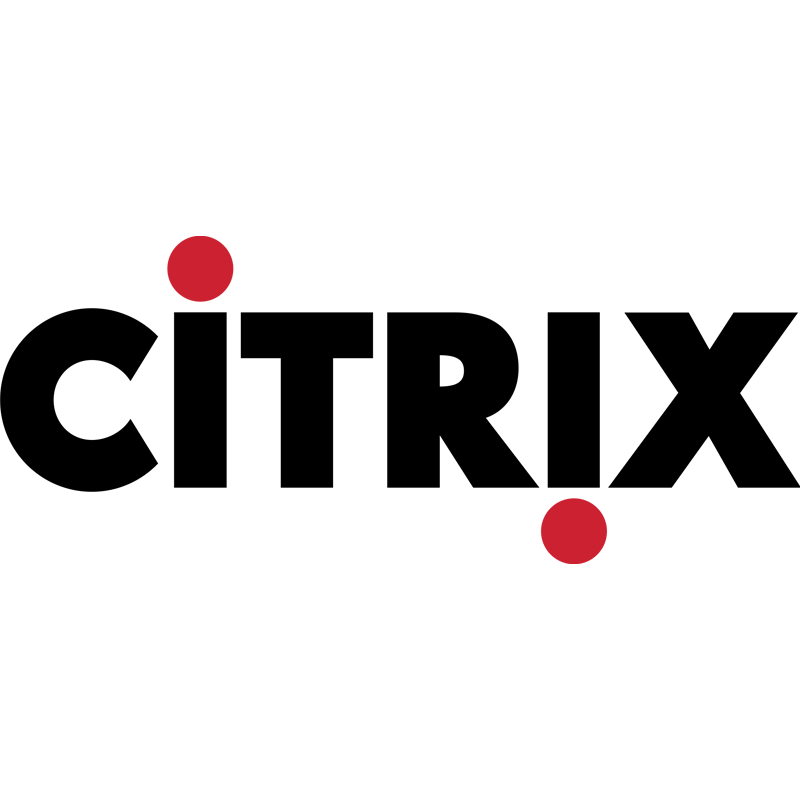 Santander
TechNET Digital were truly interested in understanding our real requirements and criteria for vacancies and put forward good calibre candidates with appropriate skills and capabilities, this meant we were able to save time by interviewing fewer and moving to selection and appointment very speedily. Highly recommended and will use again for the future.
IT Relationship Manager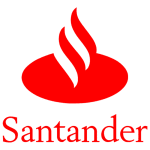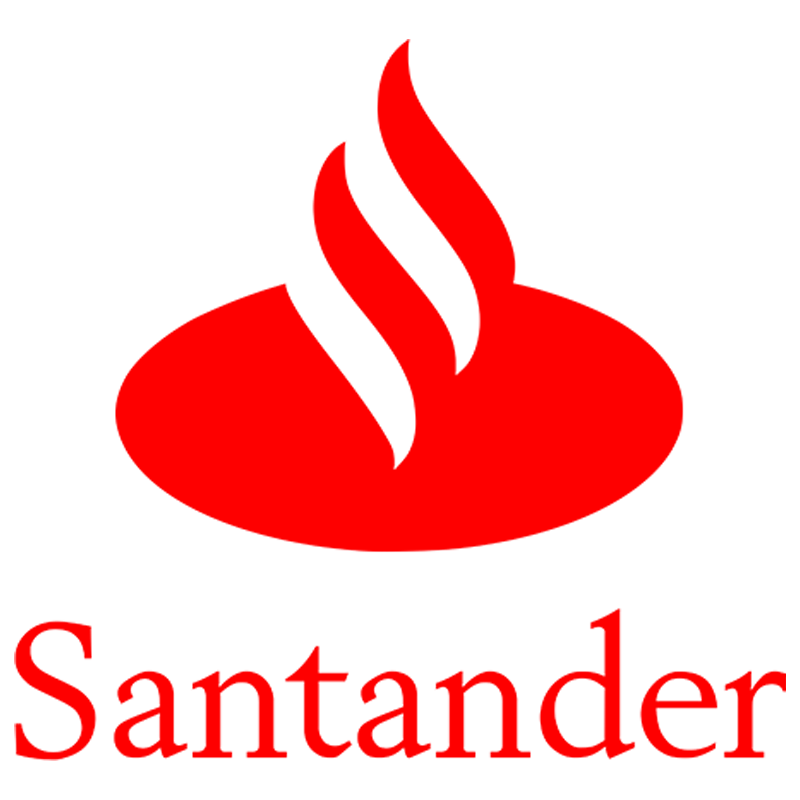 ebay
I have been working with Rocio in hiring a number of complex and niche roles for eBay over the last year. Rocio is a one of the most professional people I have worked with in recruitment, honest, always available and quick to follow up. She has a great customer centric focus making sure she understands your needs in order to find the best candidates to suit your company and role. In addition she is friendly and a pleasure to deal with and has the all important can-do attitude. I would highly recommend Rocio – bottom line she WILL find talented people to join your team.
Head of Organic Growth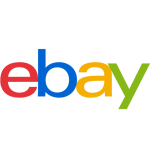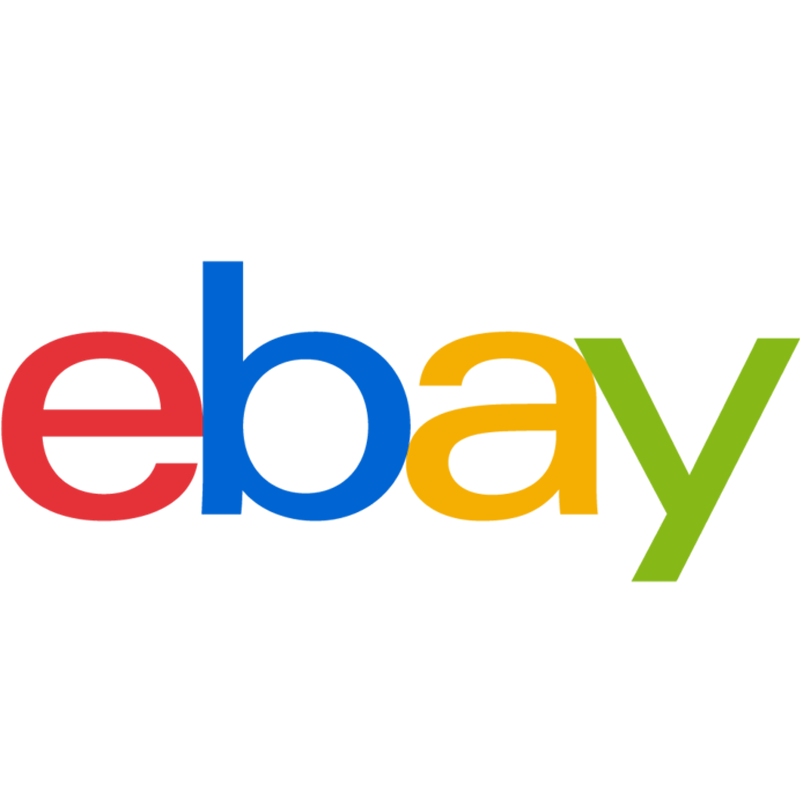 Sky
TechNET contacted me in early 2016 to engage with us on the delivery of high calibre candidates within Java, Frontend and Ruby development. At the time we weren't looking to engage with an agency and they took that on-board and was happy to be contacted should we require their assistance. Several months later I called and engaged TechNET on a trial basis. The team delivered quality candidates across Java, frontend and Ruby Web Development. They visited our office to understand the culture, environment and local area and kept in touch without ever pushing. The team at TechNET took the time to understand us as a client and what we were looking for, and were able to deliver high caliber candidates in to Sky in Leeds making a couple of placements. They always remained professional and it's clear they deliver for a long lasting partnership with clients.
Sean Allen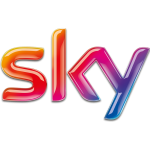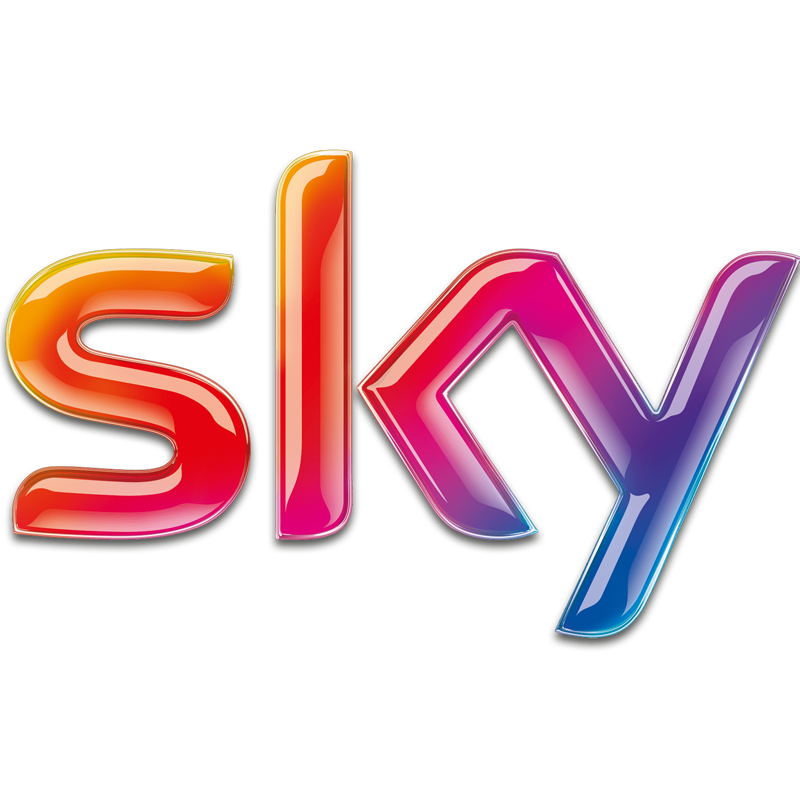 More Testimonials