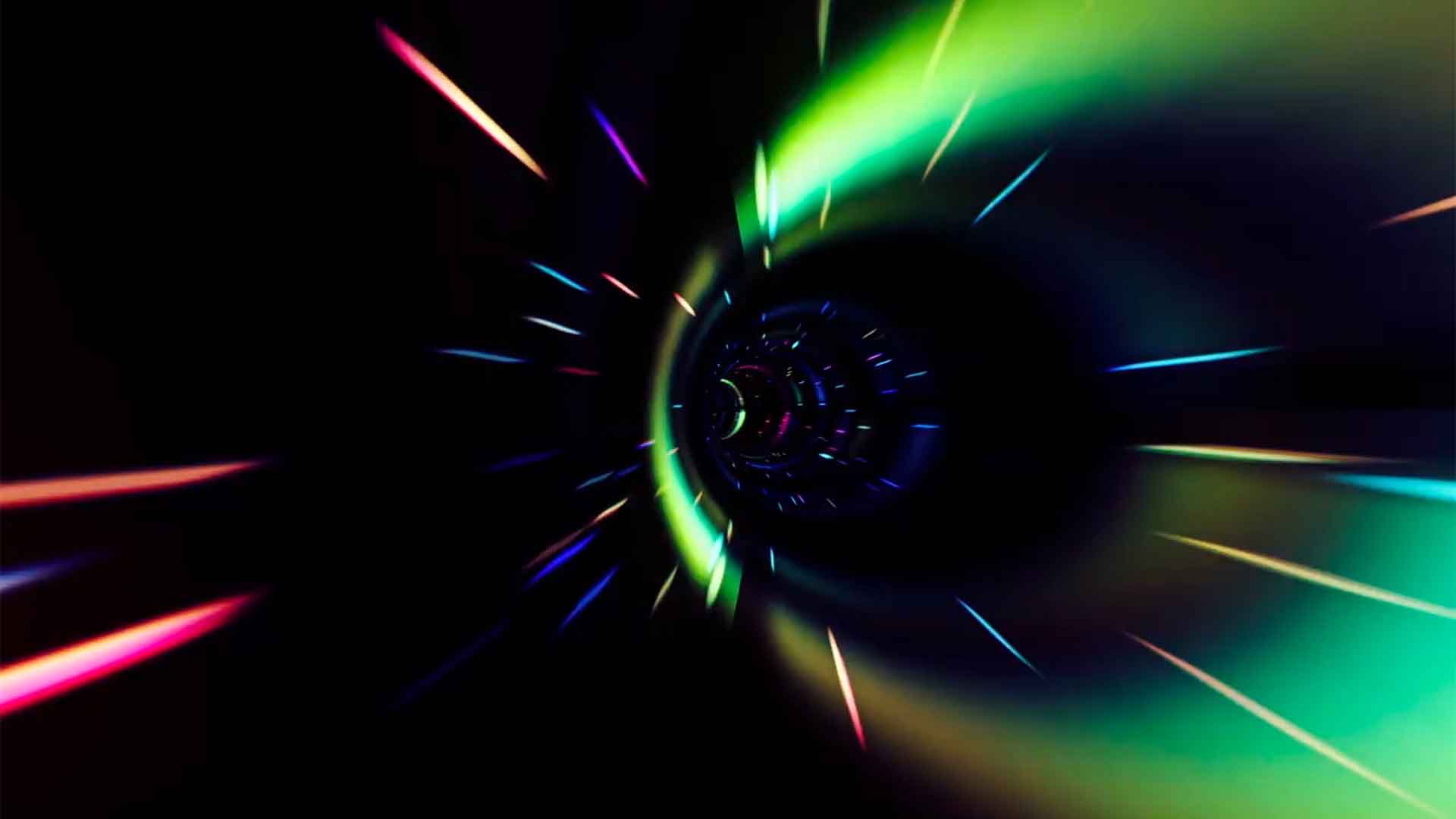 Search Permanent
and Contract Digital Jobs
Job Search
Reset
Keywords: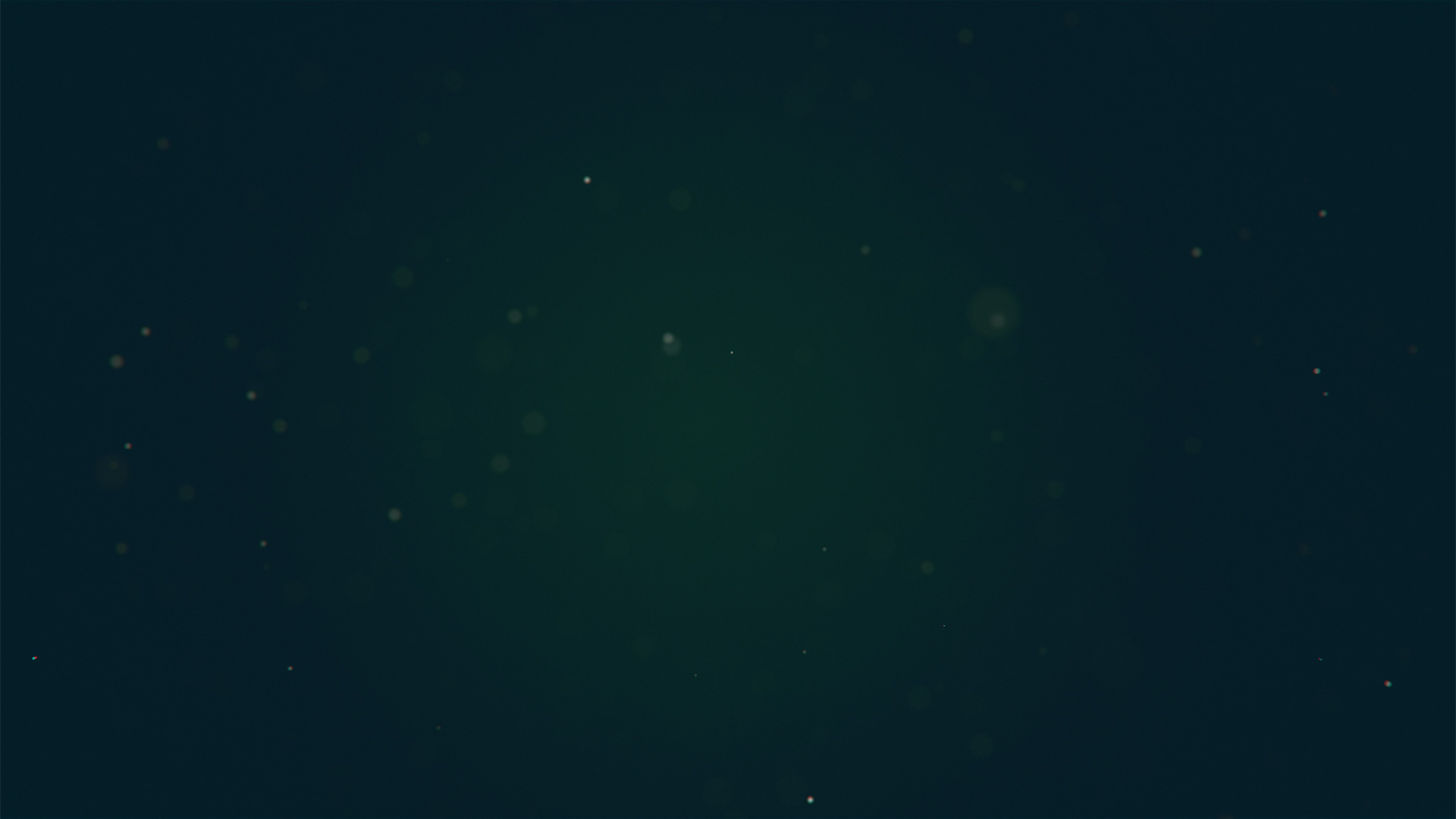 Worldwide Specialist in Digital Recruitment
Looking for your next hire? Contact us for a professional and seamless approach to compliment your business
Upload a vacancy
Contact Us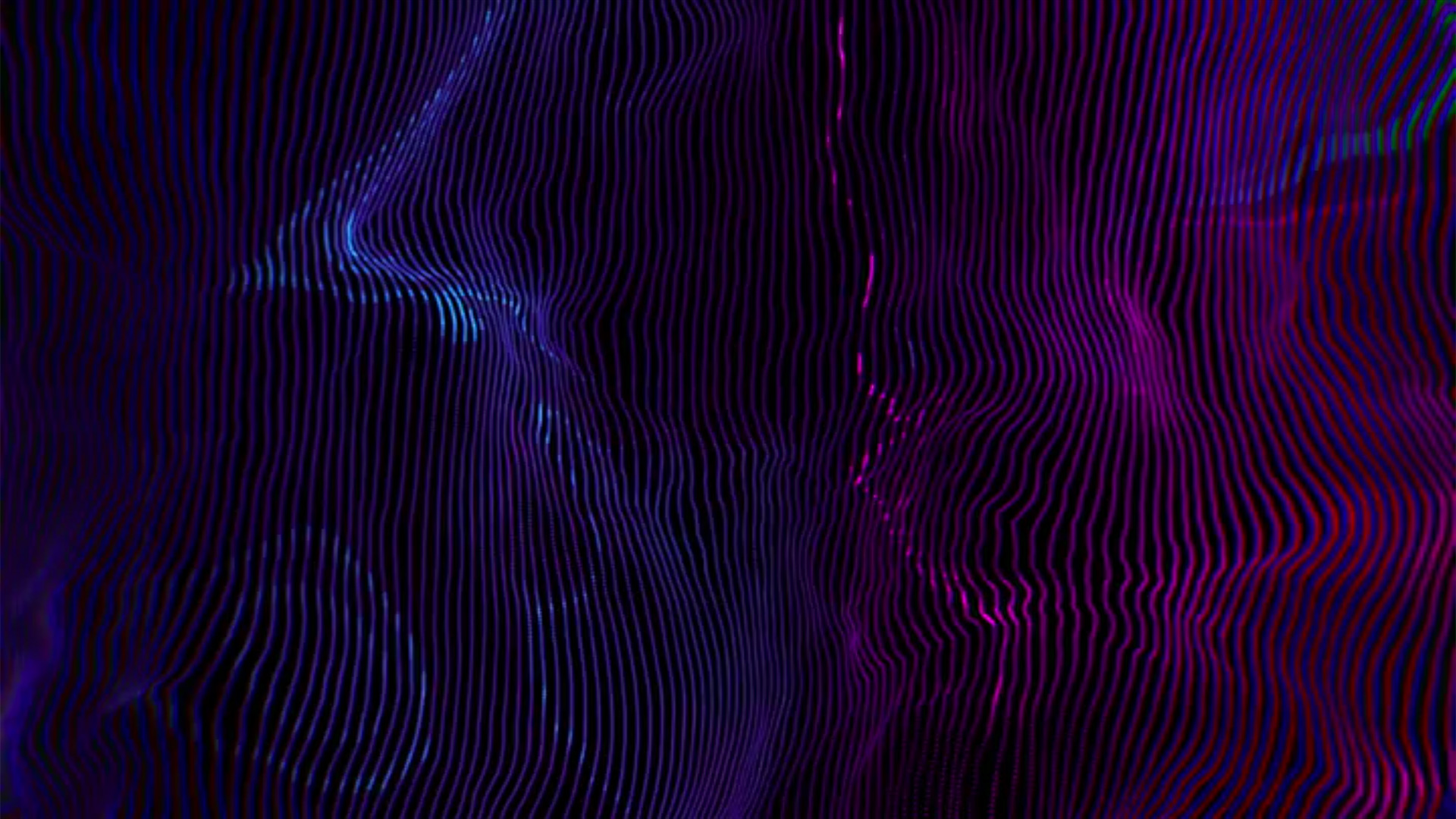 Making Waves in Digital
Success is in our make up. Recruitment is who we are.
Upload a vacancy
Contact Us
First-class digital recruitment solutions
In today's culture of rapid technological expansion, it is more vital than ever for your company to stay ahead of the competition. Every company's worth is measured by their personnel, and so finding the elite staff to drive forward the ambitions and innovation of your business is crucial to your long term success.
TechNET Digital offers an unrivalled service in the provision of first-class recruitment solutions to the UK and across the globe. Established in 2001, we have sharpest, most knowledgeable specialist recruiters in industry. Whereas other recruiters will profess to say they cover multiple sectors with confidence, we can truly offer a boutique technology solution within each of the following sectors:
With fingertip access to highly accomplished candidates, we can offer clients the shining talent to meet all recruitment requirements. By knowing our candidates inside out, you can count on us to provide applicants that really hit the mark.
For more information, please email info@technet-digital.co.uk.
Get the app
The New TechNET Digital Recruitment App
Manage your own profile, We value your candidate experience. Here you can view vacancies, Update your interview availability, upload documents, update contact details or remove them.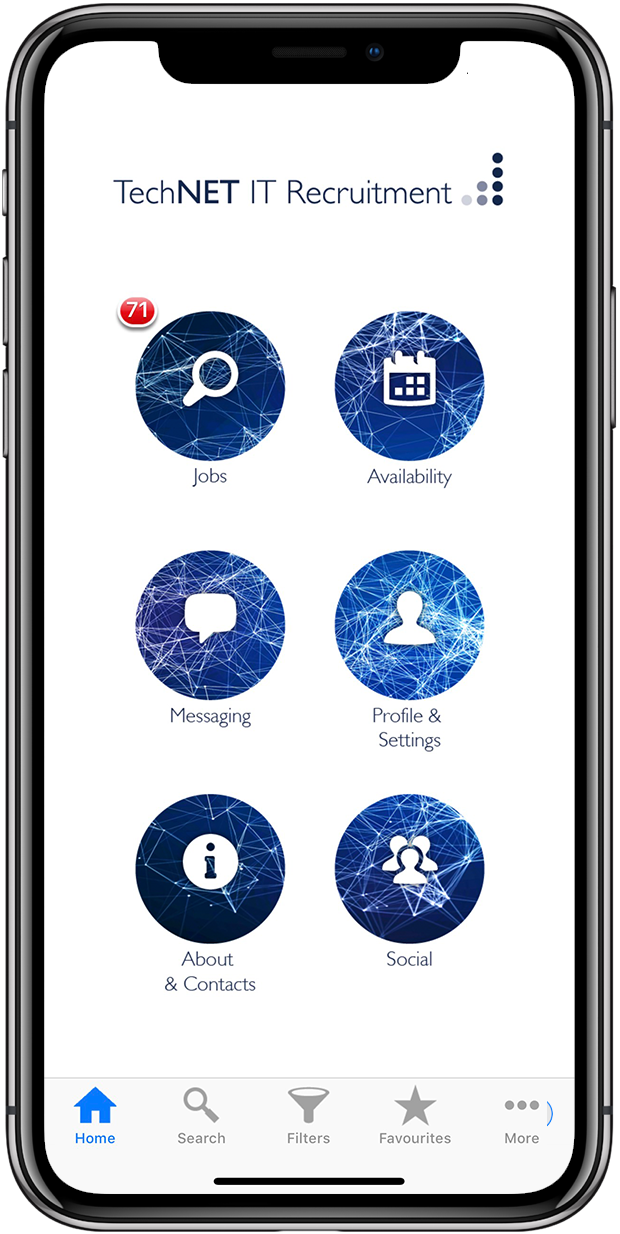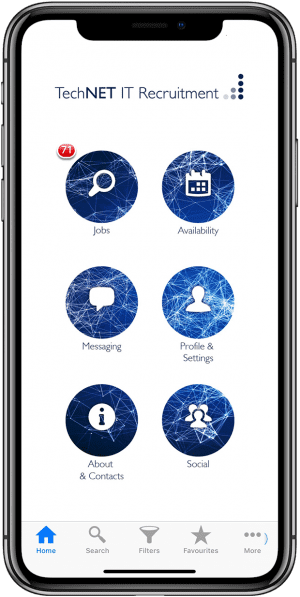 Receive jobs like these by email
Senior Growth Marketing Manager
United Kingdom - London
Posted: 22/04/2021
Salary: £55K to £65K per Year
ID: SGMM - WF
Marketing... Read more
---
Senior Growth Marketing Manager
London
Senior Marketing Manager required to join a Fintech business who are creating modern payment technology. You will play a leading role in the marketing team to run marketing campaigns, deliver reports, implement marketing materials, and coordinate new market launches.
Some of what you will be doing:
Delivering marketing activities and communications both online and offline
Managing trading events and supporting commercial teams
Delivering campaign strategies, supporting commercial activities and other initiatives
Analysing campaign effectiveness and performance metrics to deliver management reports
Ideally, your skills and experience will include:
Excellent written communication skills
Strong experience in B2B and omnichannel marketing
Experience with marketing campaign planning
Excellent project management capabilities and stakeholder management
Knowledge working in a sales environment and international markets
It would be great if you also had:
Experience with SalesForce
---
System Integration Manager
United Kingdom - Harrogate
Posted: 16/04/2021
Salary: £45K per Year
ID: 22636_BH
... Read more
---
Ecommerce Systems Integration Manager
Harrogate
Up to £45,000
I am searching for a Systems Integration Manager to join a rapid growth Ecommerce business in the Luxury Consumer Product Space. You will work to ensure all systems are implemented, maintained, and supported to ensure the ongoing success of this booming business. You will take ownership of the architecture and integration of business systems to ensure upkeep with the commercial goals of the company and to ensure that all departments have the right tools to operate as effectively as possible.
Some of what you will be doing:
Maintaining and managing all EPOS Functionality

Managing 3rd party ERP and Warehouse Management Systems

Documenting functional specifications for any system changes

Supporting and enhancing warehouse management systems
A bit about you:
You have thrive in a fast paced environment and have a driving desire to exceed customer expectations

You have a passion for delivering best in class technical systems

You are innovative and love efficiency

You have strong project management skills

You have a strong background in managing ERP Systems (ideally for Ecommerce Businesses)

You have deep knowledge of EDI and Middleware technologies

You develop dynamic system architecture and have delivered in a retail environment
It would be great if you also had:
---
Data Engineer
United Kingdom - London
Posted: 16/04/2021
Salary: £85K per Year
ID: 22642_BH
... Read more
---
Senior Data Engineer
London
Salary up to £85,000 per annum
Senior Data Engineer to join a growing business in the e-commerce who are all about fashion, fitness and having fun. You will sit within their newly formed Analytics team focusing on business insight reporting and automation in decision making.
You will lead a newly formed analytical team delivering business insights and encourage data driven decision making. You will have the expertise to develop coded automation and forecasting, working closely with data scientists and collaborating across business streams including Merchandising, IT, Marketing and Operations.
Some of what you will be doing:
Design and develop scalable automated data tables full of insight

Work closely with the data scientist to resolve complex issues and drive business decisions

Analyse data from database tables and understand key metrics

Proactively measure quality and accuracy of outputs

Lead data engineers to deliver business objectives
Ideally, your skills and experience will include:
Experience with Python and SQL

Experience using big data in an e-commerce business

Capability with data visualisation such as Tableau or PBI

Ability to collaborate
It would be great if you also had:
Strong interest working within a rapidly changing and fast-paced environment
---
634
Careers Secured in 2020
Citrix
Citrix engaged TechNET Digital Recruitment Limited to deliver a team of Developers and Testers for requirements in Cambridge and Chalfont, the requirements were in areas which are hard to find and classed as niche in our market place. We have an internal recruitment team and a PSL but we felt we needed a partner on this for 100% focus. TechNET Digital did not disappoint. Having approached TechNET Digital to see if they could fulfil the positions, we held a meeting with the hiring manager concerned and the experienced consultants who would be providing the talent acquisition for the project. This proved useful for all parties as it further confirmed we were dealing with a company who know what they are doing in this space. Some of the questions and understanding in the technical brief really impressed our hiring managers. TechNET Digital were able to source suitable candidates for the positions and also carry out the initial screening process/interviews which saved us time and made sure we only saw the best and most suitable candidates. I would not hesitate to contact TechNET Digital again should we need to carry out a project such as this again and look forward to using TechNET as part of our Tier 1 PSL for all future positions.
Senior Talent Acquisition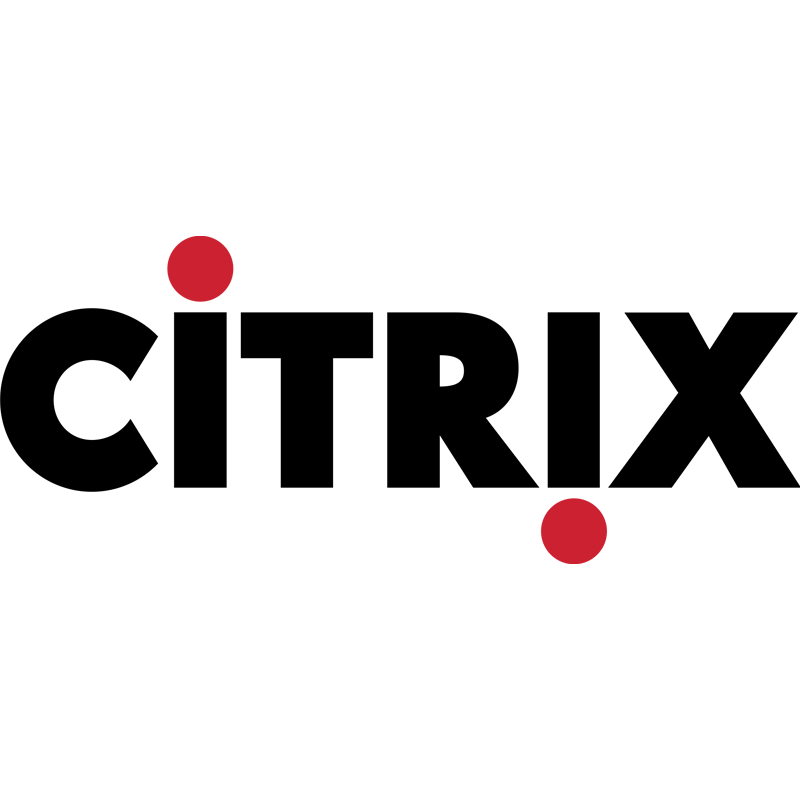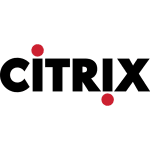 Santander
TechNET Digital were truly interested in understanding our real requirements and criteria for vacancies and put forward good calibre candidates with appropriate skills and capabilities, this meant we were able to save time by interviewing fewer and moving to selection and appointment very speedily. Highly recommended and will use again for the future.
IT Relationship Manager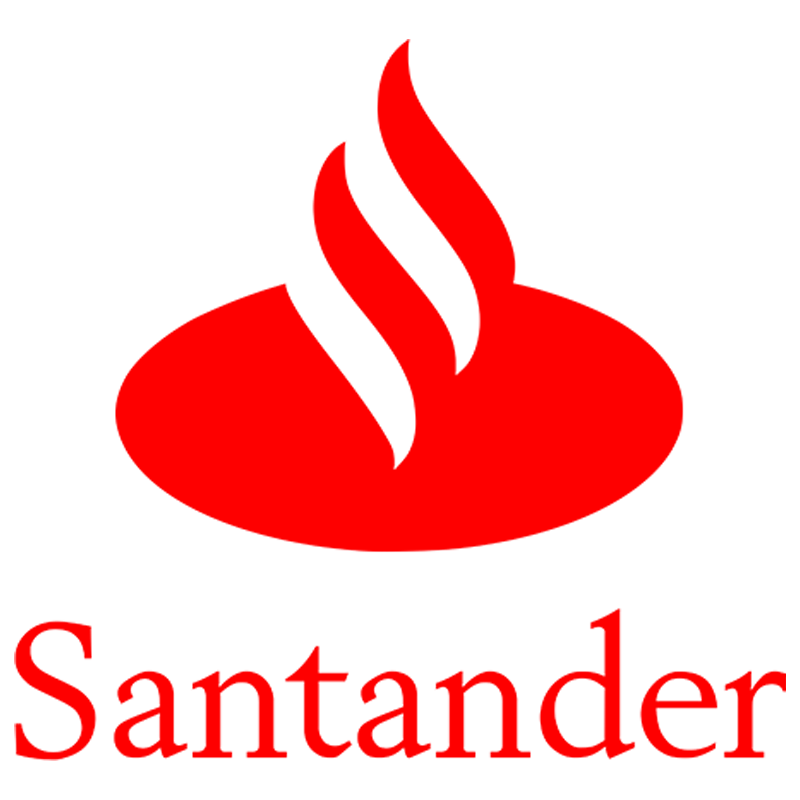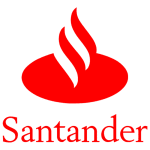 ebay
I have been working with Rocio in hiring a number of complex and niche roles for eBay over the last year. Rocio is a one of the most professional people I have worked with in recruitment, honest, always available and quick to follow up. She has a great customer centric focus making sure she understands your needs in order to find the best candidates to suit your company and role. In addition she is friendly and a pleasure to deal with and has the all important can-do attitude. I would highly recommend Rocio – bottom line she WILL find talented people to join your team.
Head of Organic Growth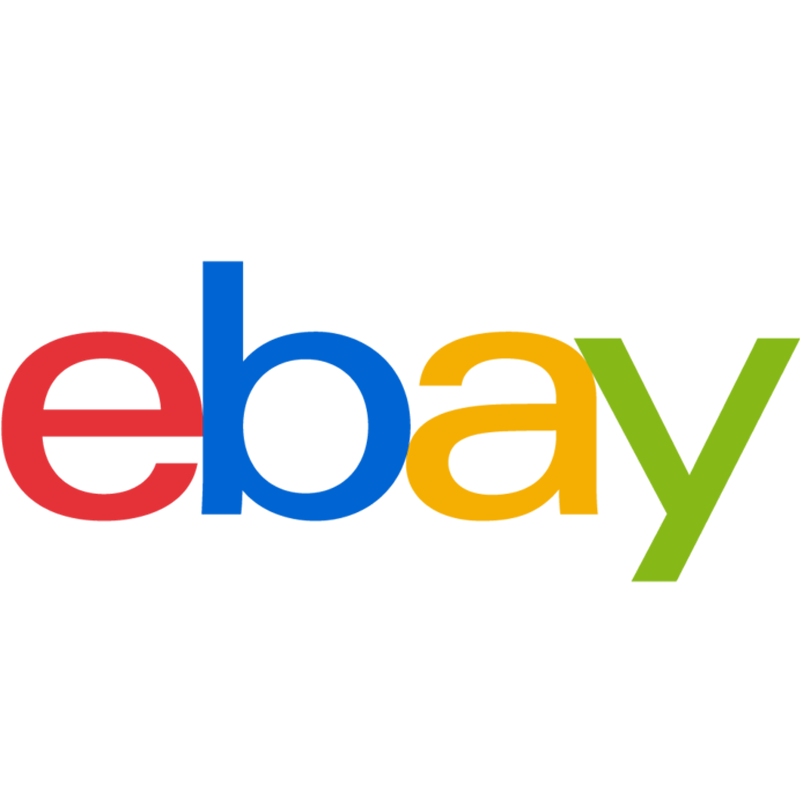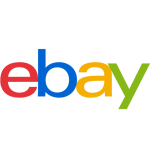 Sky
TechNET contacted me in early 2016 to engage with us on the delivery of high calibre candidates within Java, Frontend and Ruby development. At the time we weren't looking to engage with an agency and they took that on-board and was happy to be contacted should we require their assistance. Several months later I called and engaged TechNET on a trial basis. The team delivered quality candidates across Java, frontend and Ruby Web Development. They visited our office to understand the culture, environment and local area and kept in touch without ever pushing. The team at TechNET took the time to understand us as a client and what we were looking for, and were able to deliver high caliber candidates in to Sky in Leeds making a couple of placements. They always remained professional and it's clear they deliver for a long lasting partnership with clients.
Sean Allen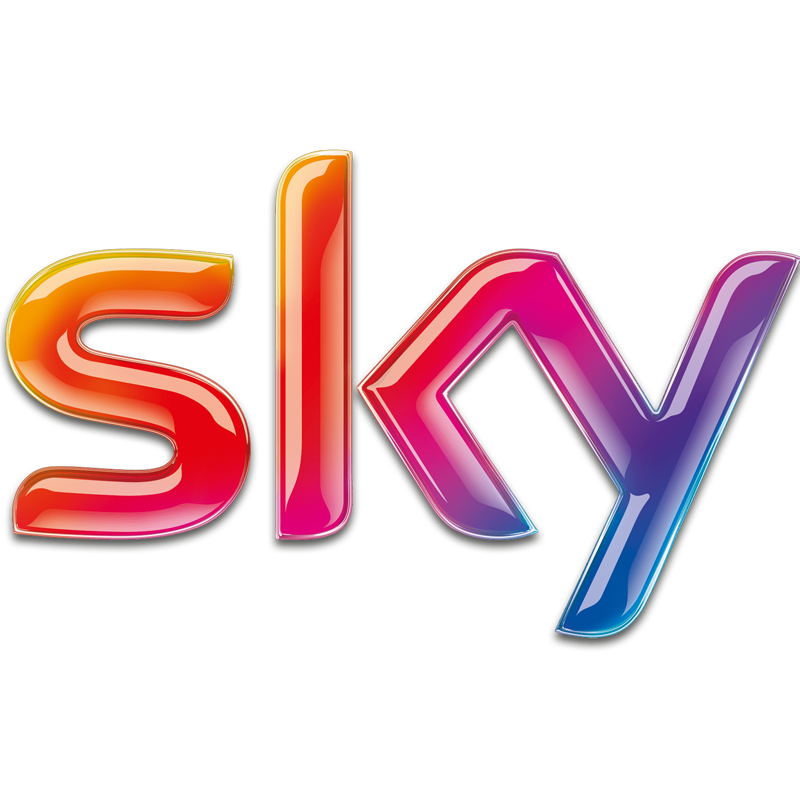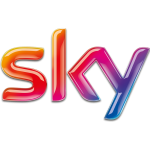 More Testimonials