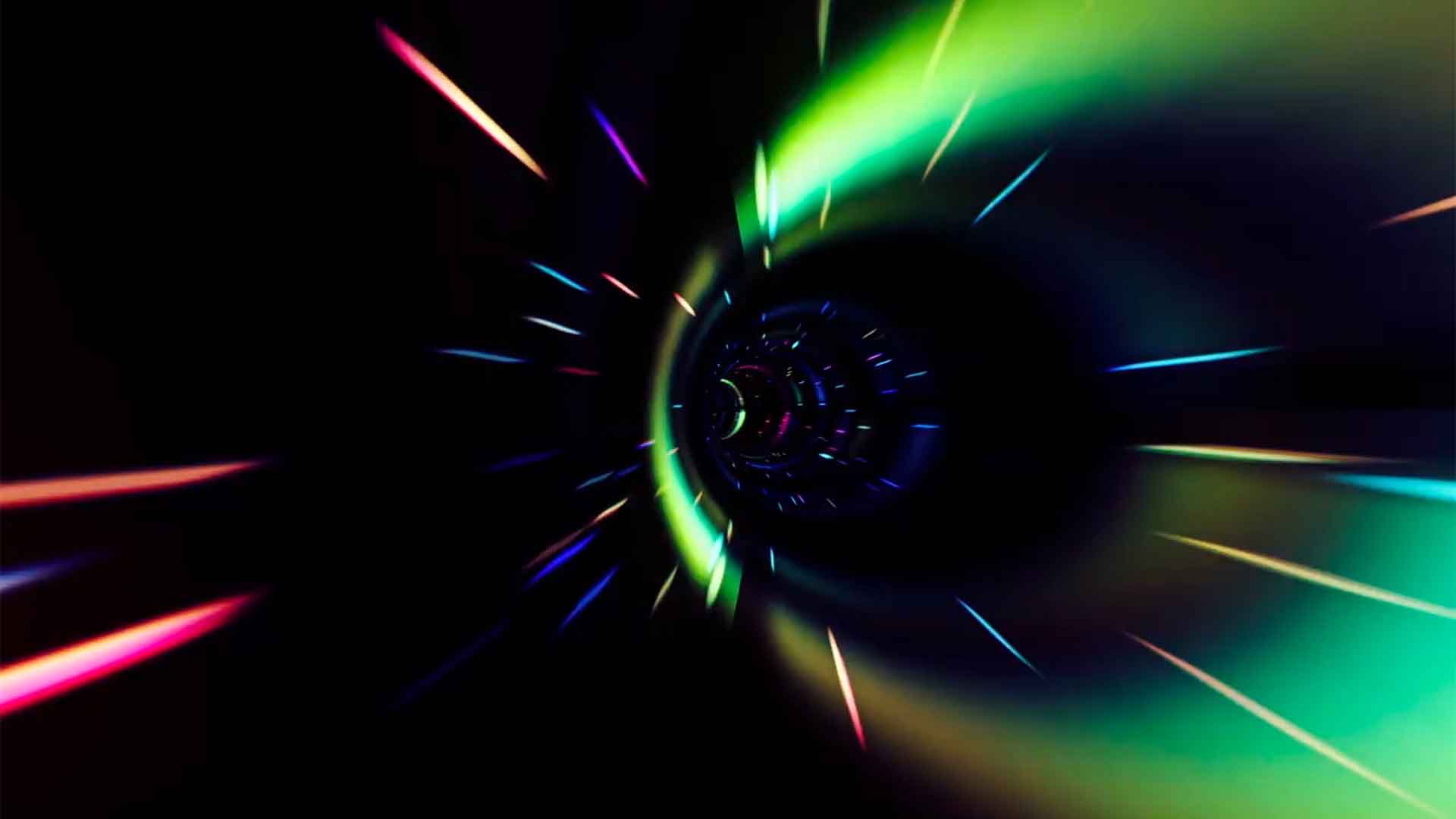 Recruit Digital Professionals
Job Search
Reset
Keywords:

Search Digital Jobs
Upload a vacancy
First-class digital recruitment solutions
In today's culture of rapid technological expansion, it is more vital than ever for your company to stay ahead of the competition. Every company's worth is measured by their personnel, and so finding the elite staff to drive forward the ambitions and innovation of your business is crucial to your long term success.
TechNET Digital offers an unrivalled service in the provision of first-class digital recruitment solutions to the UK and across the globe. Established in 2001, we have sharpest, most knowledgeable specialist digital recruiters in industry. Whereas other recruiters will profess to say they cover multiple sectors with confidence, we can truly offer a boutique technology recruitment solution within each of the following sectors:
With fingertip access to highly accomplished candidates, we can offer clients the shining talent to meet all recruitment requirements. By knowing our candidates inside out, you can count on us to provide applicants that really hit the mark.
Get in touch
Latest Jobs
Receive jobs like these by email
Backend Software Developer
United Kingdom - London
Posted: 17/05/2022
Salary: £70K to £75K per Year
ID: 24968_BH
... Read more
---
Backend Software Developer
Permanent
Pimlico, London (Hybrid)
Up to £75,000

A tech leader with a genuine passion for customers, and entrepreneurial spirit is currently looking for their next superstar Backend Software Developer.
My client is an everyday companion for people at work across 46 countries, with a total of up to 10,000 employees.
Their innovative digital platforms and prepaid cards, help in delivering incentives, rewards, recognition, and employee benefits. They work together with businesses to solve real challenges with the business, teams, and audience.
Due to continued growth, they are now looking for a Backend Software Developer to join their team and help build and deliver high-quality applications.

Core Responsibilities:
Develop platforms in both existing and greenfield agile environments. (Websites and mobiles apps)
Create wellstructured technical documentation.
Support in identifying and interpreting business requirements.
Working closely with the QA teams to optimize the quality of software developed.
Skills/ experience required:
Experience working with C#, REST API, and TSQL.
BI tools knowledge (SSIS, SSAS, SSRS).
Exposure to developing applications for large corporations.
Troubleshooting and problem-solving skills.
---
Programmatic Performance Director
United Kingdom - London
Posted: 17/05/2022
Salary: £90K per Year
ID: 24944_BH
... Read more
---
Programmatic Performance Director
London
Salary up to £90,000
Bonus up to 15%
Programmatic Lead required to join a fast-growing marketing data analytics and ad tech company based in London to take ownership of the programmatic campaign service offering across the business. You will be leading the strategy, productisation, process, and overall scalability of the programmatic service offering.
This is a new role within the senior core leadership team, and they are looking for someone who is motivated to step up to a senior role dealing with a variety of intricate challenges in a rapidly scaling organisation with unlimited potential.
Some of what you will be doing:
Forming and upkeeping a deep understanding of the technology and service offering

Full ownership of the Programmatic team and product offering

Directing and assisting the Programmatic AdOps team

Cooperating effectively with the tech and data teams

Develop the programmatic capabilities of all the technology and processes

Contribute to the managed service product framing and strategy

Developing and implementing high performing systems and processes ensuring scalability

Advising on pitches and client meetings
Ideally, your skills and experience will include:
Leading and managing a team

Great experience in Programmatic buying
(Preferably within a media agency/programmatic service)
Great knowledge of campaign delivery, KPI's, Audits and support across RFPs

Strong experience designing and implementing processes and workflows for scalability.

Googles DV360

The Trade Desk

Xandr
---
Senior Performance Marketing Manager
United Kingdom - London
Posted: 17/05/2022
Salary: £55K to £60K per Year
ID: 24943_BH
... Read more
---
Senior Performance Marketing Manager
London (Hybrid)
£55,000 - £60,000 (plus up to £10,000 bonus)
Senior Performance Marketing Manager required to join a rapidly growing data analytics and ad tech company based in London with pioneering technology within the media industry. The company has global clients and uses AI technology and data to assist brands in understanding their customers.
You will be responsible for leading the paid social team, working with a range of clients from luxury retail, sport, finance, and banking.
Some of what you will be doing:
Overseeing the paid social team performance and KPIs

Building and implementing strategies to improve performance

Leading paid social activities including optimisation and testing

Collaborating with the leadership team to implement development and training
Ideally, your skills and experience will include:
Expert knowledge across paid social accross Facebook, Twitter, TikTok, LinkedIn

Experience running paid social campaigns

Experience leading a team (ideally 3+)

Ability to work within a fast-paced environment across various industries, clients, and budgets
It would be great if you also had:
Experience within a start-up business
---
634

Careers Secured in 2020
What our clients say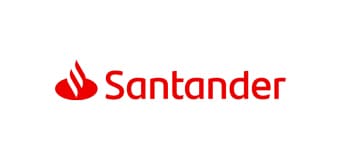 "Highly recommended and will use again for the future."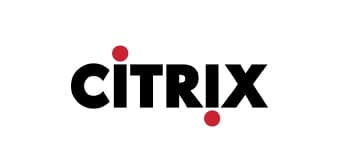 "I would not hesitate to contact TechNET IT again should we need to carry out a project such as this again"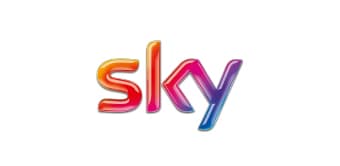 "They always remained professional and it's clear they deliver for a long lasting partnership with clients."
More Testimonials
Join our team
Whether you are an experienced recruitment consultant or recent graduate, TechNET IT could be the environment to develop your career.
Learn more