TechNET Digital are specialists in connecting Digital & IT talent with top employers around the world
Part of the wider TechNET Digital Group (est' in 2001) we launched several years ago in order provide a fine-tuned solution for candidates and employers operating in the ever-growing digital technology space. Afterall, a market that constantly evolves needs a digital recruitment provider that evolves with it.
Working in a Global market place, we understand the importance of forming global alliances. Our experience across the Digital industry means we can provide our clients with: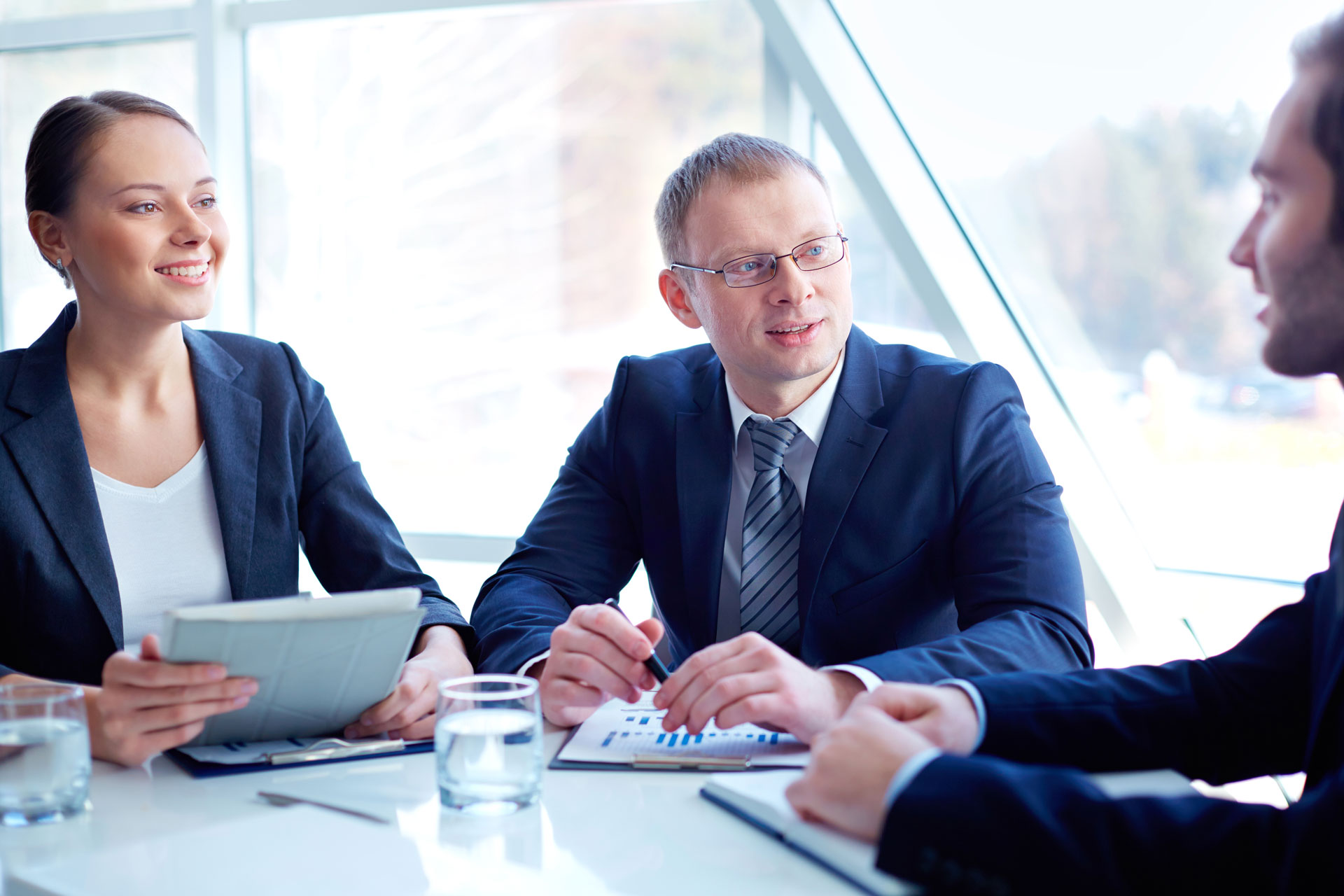 We get it
Digital recruitment is no longer one dimensional and neither are we.
We understand the challenges involved in hiring competitive niche sectors and likewise recognise the common frustrations candidates often feel. We're paving the way at putting that right.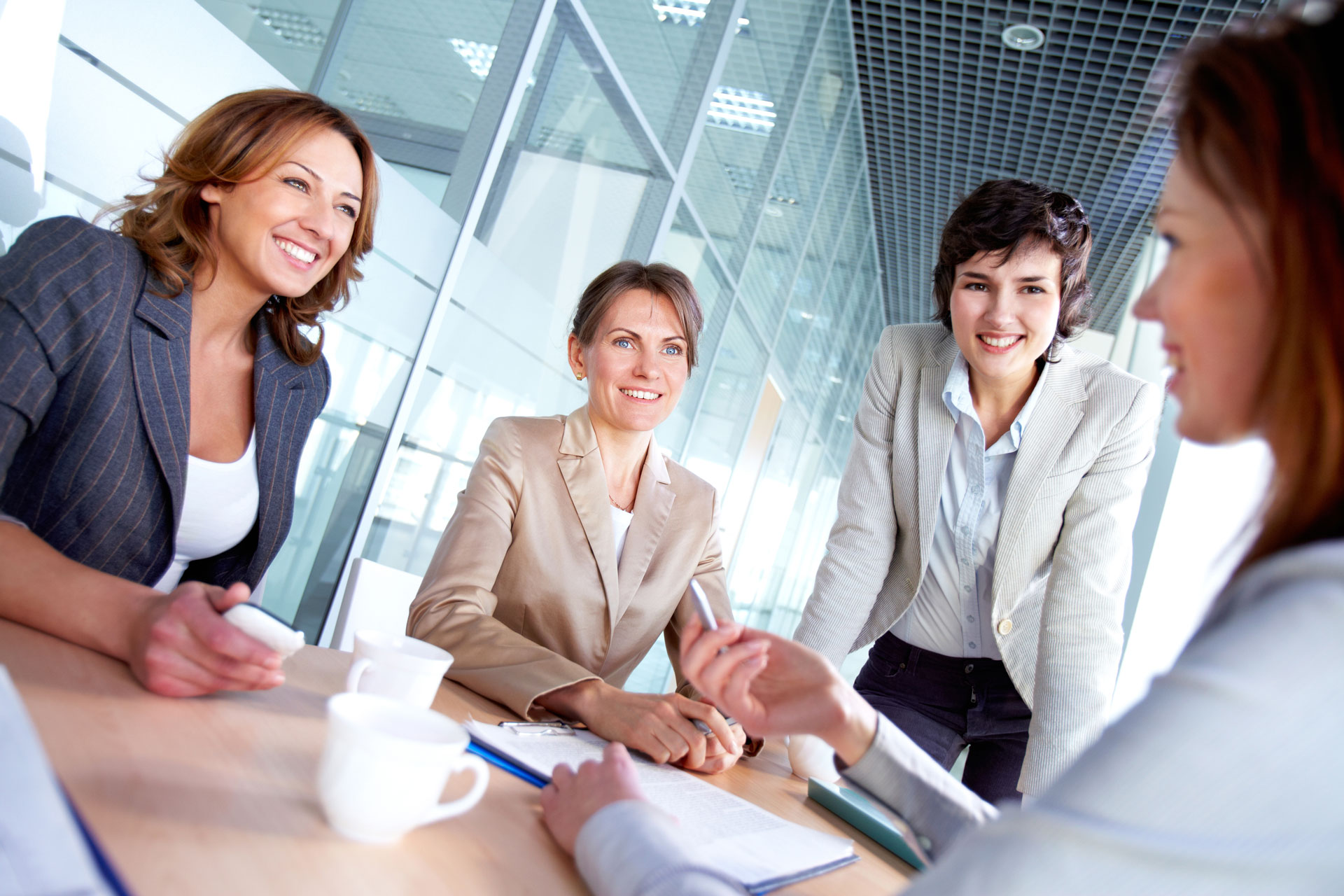 We put you first
We know there's nothing more frustrating that not hearing back.
We pride ourselves on superior candidate & client care and we'll keep in touch with you every step of the way. Whether your waiting for CV feedback all the all-important "final decision" you can trust that our team have always got your back.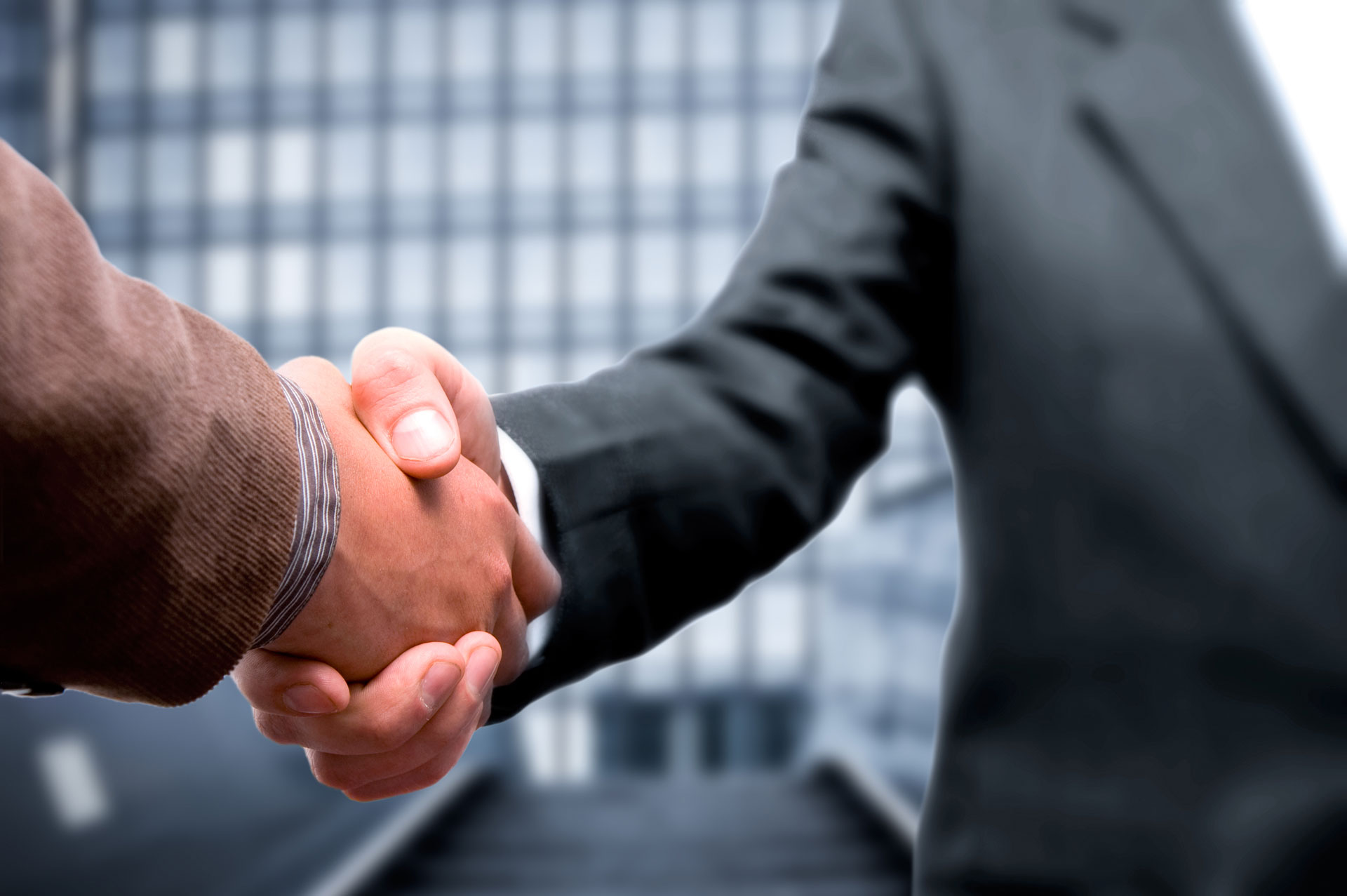 We're transparent
We believe in acting not just a recruitment supplier but a recruitment partner.
Whilst our primary goal is to provide top talent & opportunities we're also highly connected in the market and happy to provide you with the clear information you need to make the right choices.
Whether you're in need or market research such as salary reports & competitor analyses, or a heads-up on what tech is popular & which events are worth attending, we're on hand to offer advice.
Contact us for a professional and seamless approach to compliment your business.