Contracting solutions
If you are looking to hire contract staff but are unsure on how to start, we are here to help.
Contract hiring has been on the rise ever since the start of the pandemic, and we understand that sometimes your business requires a different approach to recruitment, where hiring permanent members of staff isn't suitable or possible. We want to help you find the best talent for your individual needs.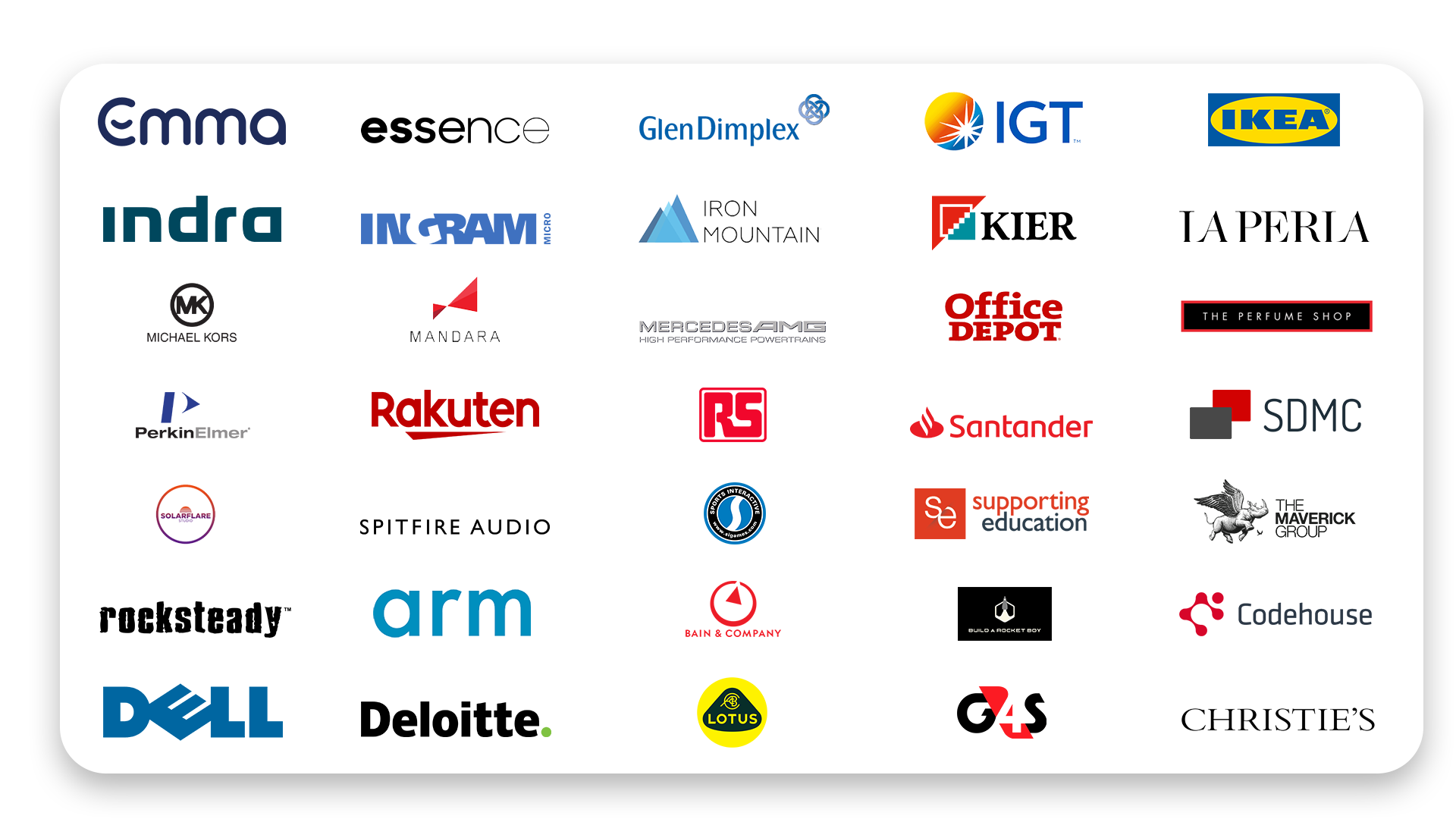 What is a contractor?
Companies would usually hire a specialised contractor to fulfil temporary and specific business requirements. In the digital sector, contractors are essential for urgent projects where instant expertise is crucial.
Why do I need to use a contractor?

Immediate availability – contractors are generally available immediately, for a timeframe on which you can mutually agree. This means that you're able to get extra, immediate assistance on important jobs.

Budget friendly – contractors do not have access to the same benefits as permanent members of staff. This includes pension contributions, holiday, and sick pay etc. Over time, it can be more cost effective to hire contract.

Maternity and Paternity leave – you're able to have the level of cover you require for a timeframe that suits you, whilst keeping seats warm for permanent members of staff that are on leave.

Quality – by choosing to hire a contractor, you're guaranteed to receive high-quality output and will have access to a wide range of skilled professionals on our database to choose from.
What we can do for you
Our database holds over 7,000 contractors and is constantly growing. This means you will have access to top talent that you won't find anywhere else.
To give you an idea, it takes the team approximately 3.6 days to fill a digital contract vacancy and finalise the process, which means that you're certain to have the right candidate at arms reach within a few days.
We also have an online timesheet portal available for all clients. This makes keeping track of hours simple, straightforward, and accessible at all times.
What are the benefits?
It can take up to three-months to secure a permanent candidate, and if you're worried about how time-consuming hiring permanent staff can be, then contract is the route for you.
Offering a flexible approach, contractors can be booked in and taken off of a project if your business circumstances change – making it a great option for companies working with uncertainty.
The entire process is managed by one of our expert contract consultants who have experience working specifically with contractors, and companies that rely on contract work. You can trust us to find you the right person at an efficient rate.
Useful information – need-to-know information
About IR35
The UK government have introduced a tax legislation to keep tabs on the tax that contractors pay and to combat tax avoidance from said employees and, as of April 2021, the firms that hire them too, that are believed to be working to the same benchmarks as full-time, permanent employers.
Our job includes taking this risk and responsibility off your hands, and our dedicated consultants are trained to ask the right IR35 qualifying questions, to determine the exact situation of every candidate so that you don't have to. This includes a written confirmation in the form of an assessment.
You can relax knowing that your first or next contract hire has been qualified and is ready to get safely started with your company.
We can advise on the best solution – all you need to do is get in touch.