When it comes to market knowledge the team at TechNET Digital are experts.
We're passion about what we do and have all taken the time to research and understand the trends and technologies that make the digital space so interesting.
Coupled with  dedicated senior management team our aim is to provide a positive recruitment experience for everyone we work with.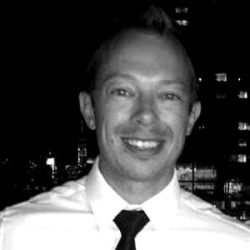 View profile
View jobs
View bio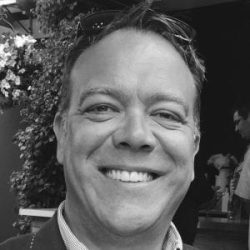 View profile
View jobs
View bio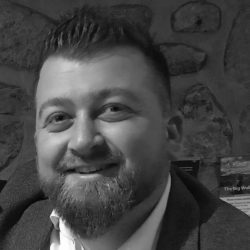 View profile
View jobs
View bio