TechNET Digital contract recruitment division is an established IT resource provider to a magnitude of worldwide based IT and technology companies, ranging from FTSE 100 to the SME and non profit organisations.
TechNET Digital have delivered to clients Worldwide and the Contracts Division have sourced candidates for the majority of UK based clients covering all EMEA regions, also sourcing local candidates to a variety of clients USA and Southern Hemisphere based (particularly Australia, New Zealand and South Africa).
An established Contract's division allows TechNET Digital to source candidates across all verticals of IT, whether it be mainstream technologies or niche market sector related technologies. Each Consultant within TechNET Digital's Contract Division works solely within one key area of the IT spectrum, which allows our clients to have consultative conversations on requirements with our consultants. This means a more in depth technical understanding of any given specification, which ensures a quick turnaround on delivery of CVs to successful fulfilment.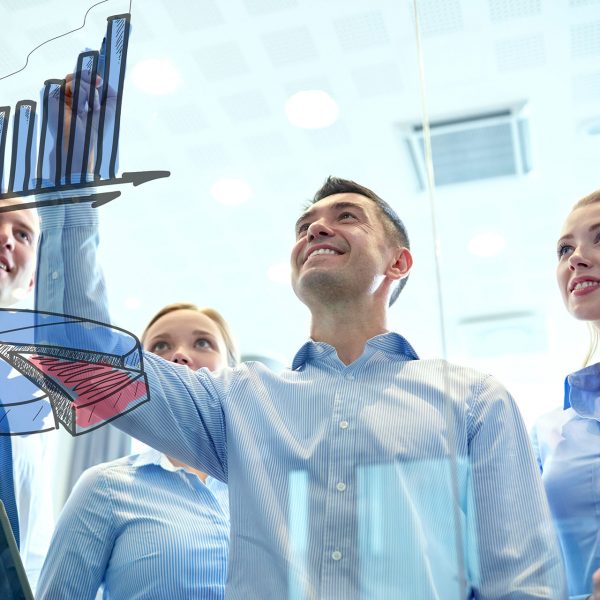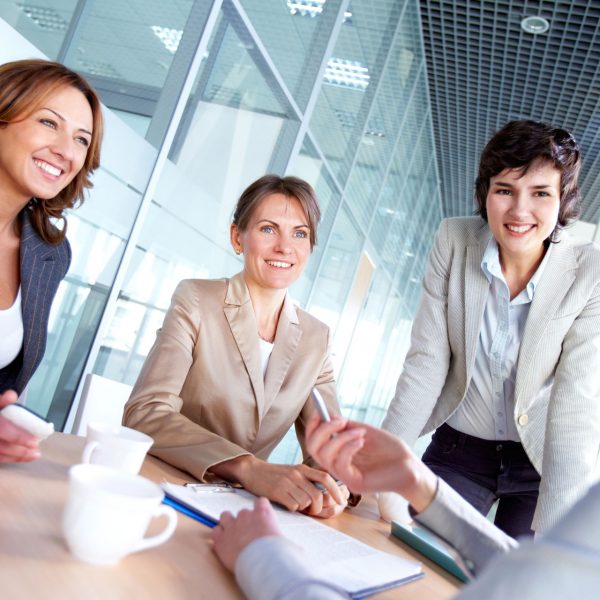 TechNET Digital have a long and successful history in working and delivering in all sectors of digital recruitment and have the facilities to ensure that all consultants can work remotely and access their mail/databases on a 24/7 basis. This in turn allows TechNET Digital to work with clients and candidates alike worldwide.
The most beneficial reason to work with TechNET Digital's Contract Division, is that there is no fee's associated with contract resourcing, therefore the client incurs no further costs than resourcing internally. From this the client receives an experienced and professional company which sources the best candidates on the market at any given time, eliminates the risk of remuneration if it does not work out and covers the insurance costs. Not only this but TechNET Digital also manage the payroll which reduces costs and means one easy payment, all for the same cost as doing it internally.
Ready to recruit?
If you would like to discuss how TechNET Digital can help with your current requirements, please send us some details below and a senior consultant will in touch with you immediately.