Head Hunting & Retained Search – Digital Recruitment
By working only within well defined niche markets for many years, TechNET Digital have developed an enviable track record in identifying and soliciting interest from the industry's top talent.
Using our team of researchers and network of contacts developed over many years, TechNET Digital will identify and approach the very best available talent and present your organisation and opportunity to them. Interested applicants are interviewed, tested and screened paying attention to their motives for looking to change position and a shortlist is forwarded.
Key points about TechNET Digital Recruitment Search and Selection:
Every assignment is started from scratch. We undertake in-depth research for your role, therefore, ensuring we identify the highest calibre candidates working today.
The TechNET Digital Consultant you meet and brief is the one who will deliver the assignment. We do not pass our assignments on to Junior Consultants resulting in your requirement being lost in translation.
Communication between us is critical. We will keep you updated about the progress we are making as often as you choose.
We have a reputation for "finding needles in haystacks" and so have a solid track record of success even with the most difficult assignment briefs.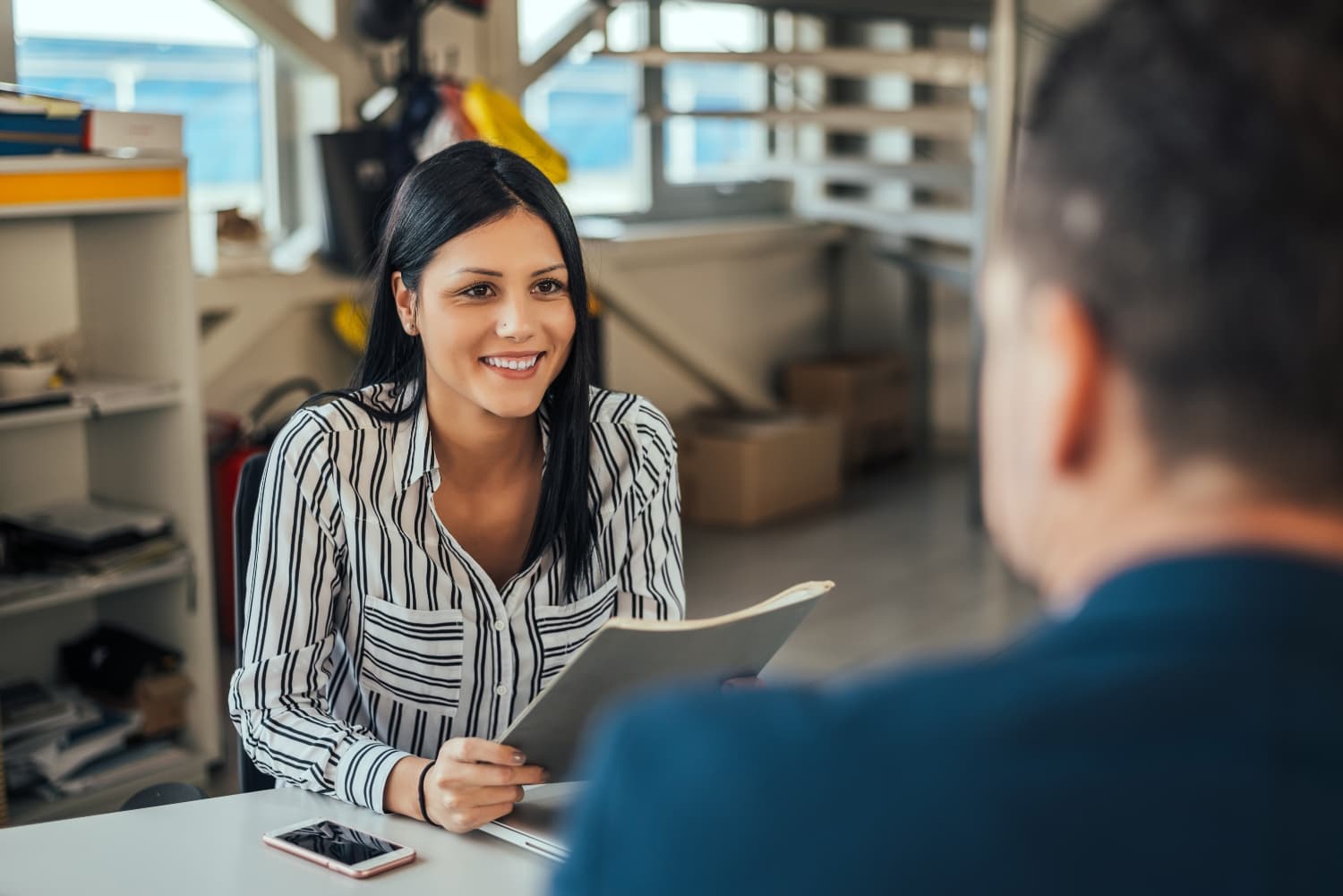 Our best practice is about finding the best person within the market for a specific position. For every assignment we follow the following search strategy:
Take the Brief
We look for your Strategic objectives and assignment brief, methods and time-scales. Within this initial step we will provide progress reports, Provide up-to-date analysis and meet regularly.
Long list
We will compile a 'long list' of 5-8 candidates which include formatted CVs, biographies and additional relevant notes. We then advise the client to select up to 4 candidates which we will then formally interview with a view to creating a final short list.
Short lists
From our detailed interview process a small selection of candidates we highly recommend will be provided. Your interview process then takes over until you are ready to make a decision.
Selection
We look to add value during this process by assisting with negotiations, managing potential counter offers and supporting the resulting resignation process.
Global Reach
TechNET recruit on a Global basis providing 24/7 recruitment solutions to almost every country across the globe. We have learnt over the years that we have to adapt to cultural differences and have taken extensive time and training to understand these in detail.
Over the years TechNET Digital has made it imperative to understand Recruitment Legislation and Laws throughout the World. This includes any major Global Law changes that may impact clients / employees including Employment Laws, VISA Restrictions.
We are well equipped and have the capabilities of being able to make Global Payments across any country throughout the world. We have Euro, Swiss & U.S. bank accounts allowing us to pay contractors in local currency avoiding complications. This allowing us to have smooth transactions with all our customers/contractors for outgoing and incoming transactions.
We have a large number of agreements with providing Contract and Permanent staff to a wide range of global businesses that include Investment Banking, Consultancies/Outsourcing, Telecommunications, Aviation/ATI, Internet Businesses and a number of other industries.
TechNET Digital is currently in negotiations in developing further presence with countries including the U.S and as far as Australia.