TechNET Digital seeks change
We constantly strive to better our own standards, and develop our business through training, expansion, communication and innovation – we see this as a necessity in engendering trust among our clients and candidates, and building a foundation of integrity, commitment, and quality.
We believe our experience, our codes of practice and our steadfast dedication will pioneer a change to the perception of the Digital recruitment industry – for us this is not just a job, it is a career, and a way of life. As such these Accreditations demonstrate the business integrity and success.
LinkedIn Corporate Partner
We value our online presence and recognise how influential social media is within the Digital Recruitment industry. That's why in January 2014, TechNET Digital decided to raise the profile and elevate the status by becoming a full corporate partner with LinkedIn.
To reinforce our commitment to our clients that we offer the most advanced and thorough talent acquisition available in the Digital Recruitment industry.
We value our brand presence in the IT industry and commit to a long-term growth strategy for our group of TechNET agencies.
To develop greater trust with professionals in our industry and communicate that we are a trustworthy agency and talent partner, that can help search for candidates, looking for their next move.
TechNET Digital have noticed significant growth since partnering with LinkedIn. We were also invited to the first video case study in the UK, as part of the 'Build, Engage, Recruit' Campaign. Subsequently Curtis Bailey has been invited to the Q&A Recruitment panel at Social RecruitIn on October.
Learn More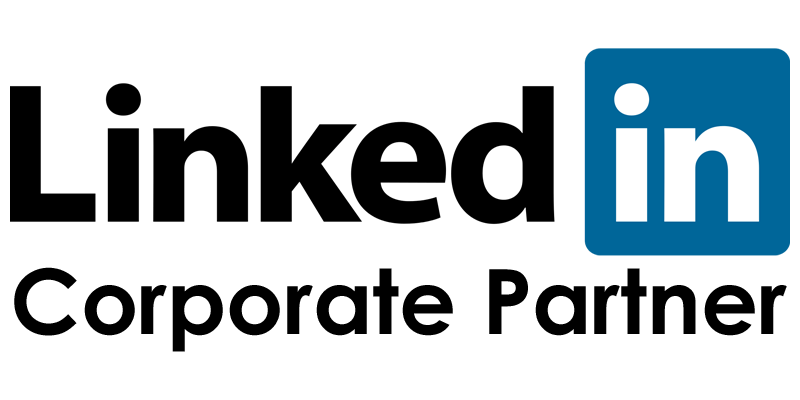 Community Partnerships
At TechNET Digital, we believe in giving back to the community. Since 2001, our team has participated in several events and activities for charities. As a result, we have raised thousands in sponsorship for cycling, running and walking events. More recently, TechNET Digital has had the opportunity to support some excellent causes.
Learn More