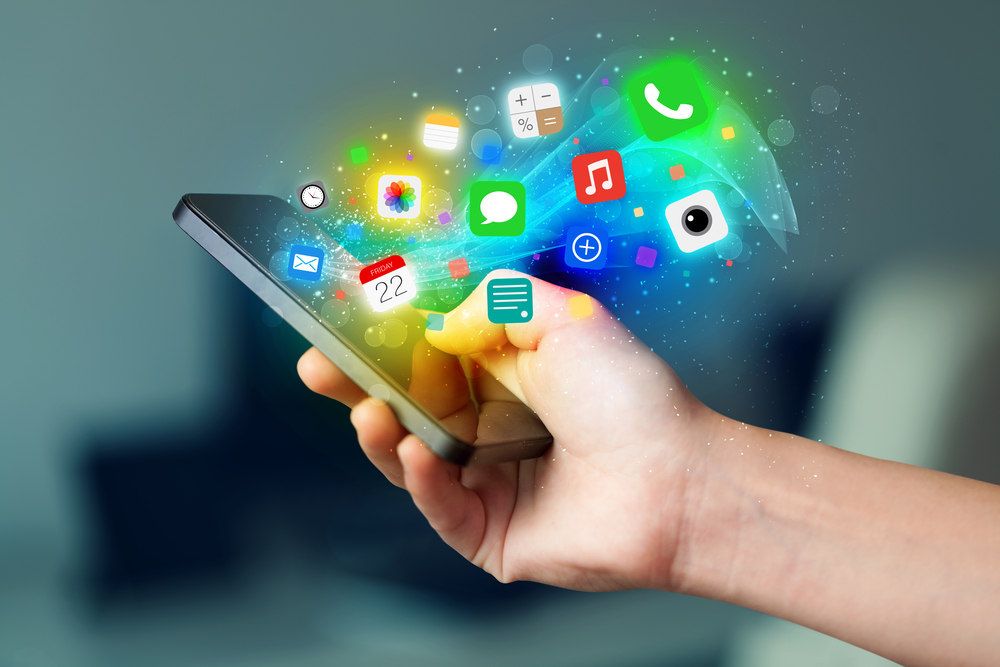 5 great apps to use during lockdown
From soothing your stress, or skilling up on something new to store cupboard recipes, these apps will help you get through your COVID-19 self-quarantine / self-isolation lockdown time.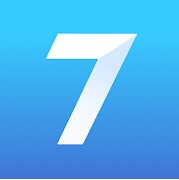 This app is great to help you stay fit while indoors with no extra equipment. You can tailor it to your needs and goals to help stay fit during quarantine.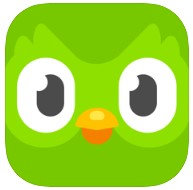 Now is as good of a time as ever to start learning another language or brushing up on one you haven't used in a while. Duolingo provides fun, quick lessons in over 94 different language courses in 23 languages.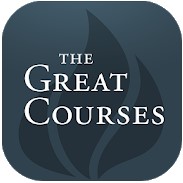 The Great Courses offers lectures from expert professors, covering a wide variety of subjects including literature, history, business, math, music, and even cooking. A great way to not only expand your knowledge but also helps avoid student debts!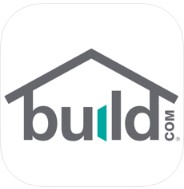 If being locked indoors has made you realise that your living space is in need of updating, then Build app is the perfect tool to use. Build app creates an AR view by allowing you to select 3D products as AR objects and place it in your room. It provides a variety of products including taps, kitchen sink, bathtub etc.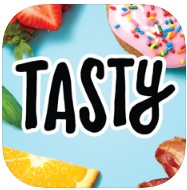 Tasty provides great step-by-step instructions and keeps your phone's screen awake while it does so. You'll get the earliest access to the latest Tasty videos and it's also a customizable app. What better way to spend your evening by eating delicious food that you made?