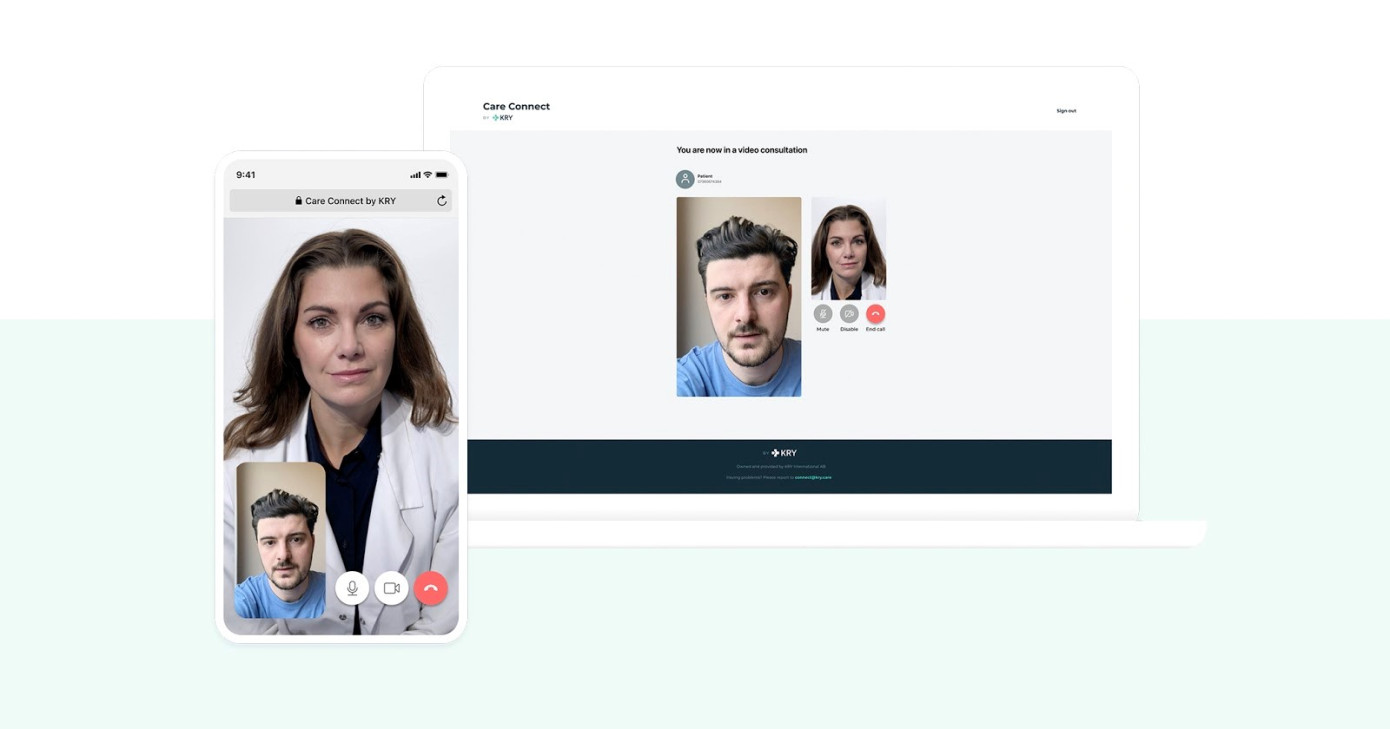 Swedish telemedicine provider Kry lands in US as demands spike due to COVID-19
Stockholm, Sweden-based telemedicine app company Kry has launched a video consultation platform in the U.S., marking the firm's first expansion beyond Europe.
Founded in 2014, KRY allows you to consult a qualified health professional within minutes, via your smartphone or tablet. Patients who input their symptoms through the app can schedule a 15-minute video consultation with a healthcare professional, as well as providing the service in 20 languages.
Although the company isn't bringing its main app to the States but is instead rolling out Livi Connect (Livi is the name being used for the English-speaking market), a free video consultation platform with less features, in response to a spike in demand caused by the coronavirus pandemic.
Telehealth continues to grow at an accelerated rate around the world. The market is expected to grow at a CAGR of 14.9% over the forecast period 2019 to 2026 as more hospitals and healthcare facilities bring this technology online. This is likely to have increased significantly due to the pandemic.
To date, KRY has helped over half a million patients, in the Nordics alone, and continues to expand its base across Europe.