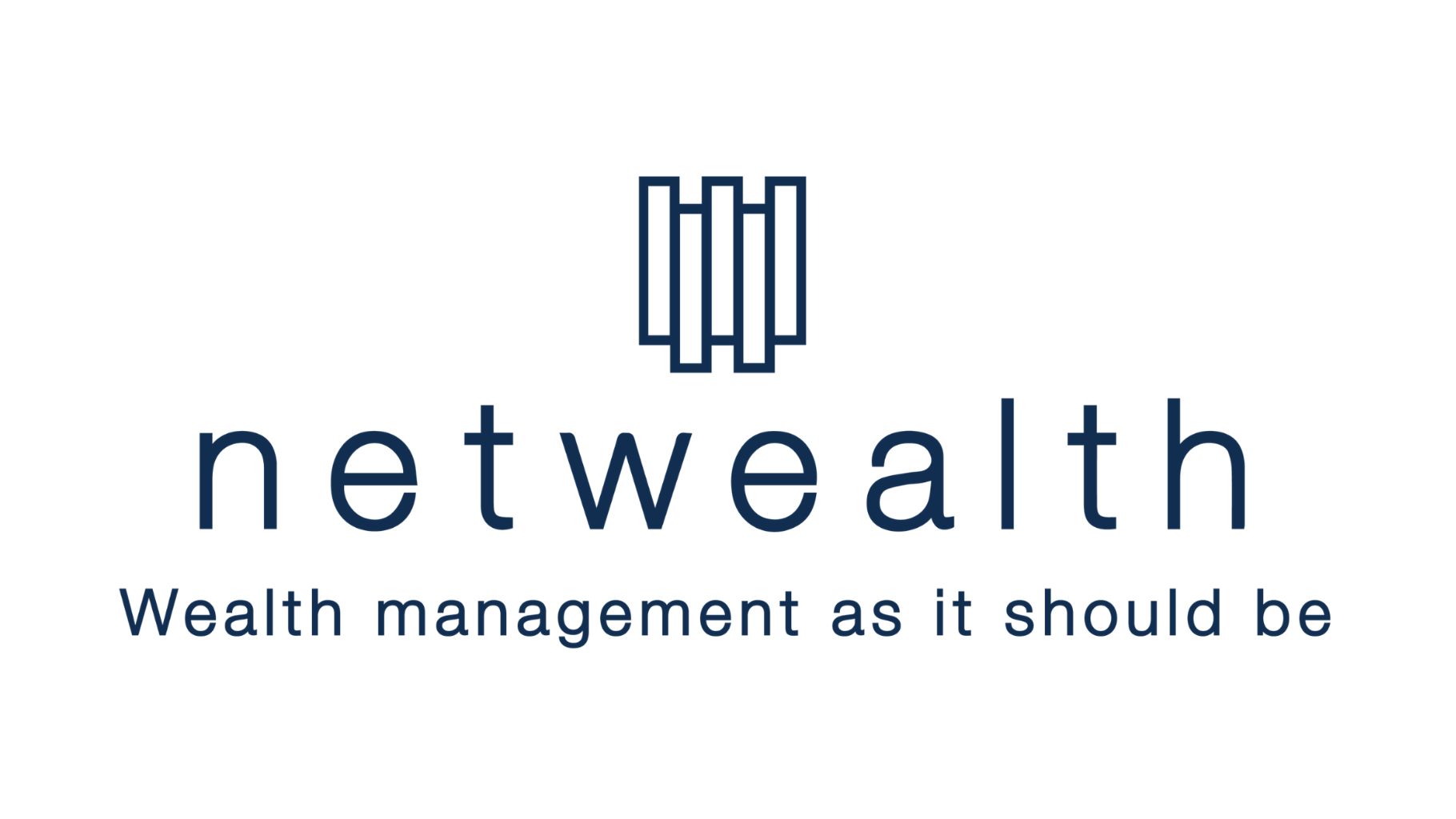 Recruiting for:
.Net Software Engineers, Full Stack Developers, Angular Developers, UI/UX Designers, Scrum Master
Locations:
London & UK Remote
Number of placements:
6
Why were we engaged?
Our mandate was simple. Help a FinTech start-up in stealth mode build its initial engineering team to prepare for product launch.
We first engaged with Netwealth Investments back in 2015 by a CTO with a very clear vision; to build a high performing engineer team filled with smart people, within an environment that goes against the industry norm, launching a market jolting product, all whilst engaging with a niche talent pool under strict non-disclosure parameters.
Certainly not your regular hiring campaign, that's for sure but to this day one of the most enjoyable and rewarding missions we've ever undertaken and one we continue to support to this day.
What happened next?
When you combine founders from Goldman Sachs & JP Morgan, £17M of investment, state of the art engineering & technology then only the best Software Engineers will do. For TechNet Digital this wasn't a case of if we could find these individuals, merely a question of when.
We worked in tight collaboration with the CTO from day one, ensuring we fully understood our brief from the top down. With the go-live date imminent every nut and bolt had to be accounted for.
Our keys to success
Ensuring we truly encapsulated the company's EVP, values, mission statement, and goals.
Brainstormed ideas to fully articulate the overall vacancy brief and vision
Acting as brand ambassadors when representing our client in the market
Defined clear parameters for skill, location, sector, and experience requirements
Leveraged our networks to engage active, passive, and often "off the grid" talent across the UK
Identified a strong talent pool for current and future hiring
Consultative approach with decisions based on data & market • intelligence
Working with a distinct sense of urgency
Genuine passion, enthusiasm, and belief in what we set out to do!
Back to case studies